MOLLY
MC ALISTER
DANCE ARTIST
CHOREOGRAPHER
PERFORMER
TEACHER
MAKER
Molly Mc Alister is an interdisiplinary dance artist and performer from Dublin, Ireland.
Currently based between Dublin and Edinburgh, Molly is a recent graduate with a First Class Honors BA in Dance and Drama with Performing Arts School Scotland and Kingston University. She holds an Honors Higher National Diploma in Dance Technique and Choreography from Bray Institute of Further Education, and both a  Level 6 and Level 7 Honors CPD Diploma in Musical Theatre with the Irish College of Music Theatre.

Molly is a recipient of the DEBS Scheme for 2021/22 with Dance Base Scotland and has performed and choreographed for schools and projects across Dublin and Lisbon such as The National Performing Arts School, Marin Theatre Company, San Francisco and various creative projects. She has taught classes in Musical Theatre, Contemporary Dance, Jazz, Tap and various other styles for the past 7 years in NPAS, as well as primary & secondary schools in South Dublin.


Her screendance works have been screened in festivals such as the Opine Dance Festival 2020- Philadelphia, USA, Lisbon Dance Platform Festival 2019, Dublin International Film Festival,  The Wicklow Screen Dance Laboratory 2018/19, as well as in the Mermaid Theatre Bray and the Irish National Film School.

Molly is currently Social Media & Marketing Manager for NPAS

, and has worked as Artistic and Strategic Planning Intern with New- York Based dance artist Bianca Paige Smith, on an international team building the new art platform B.Create, and running online events.
Choreography // Screendance //  Projects // Collaborations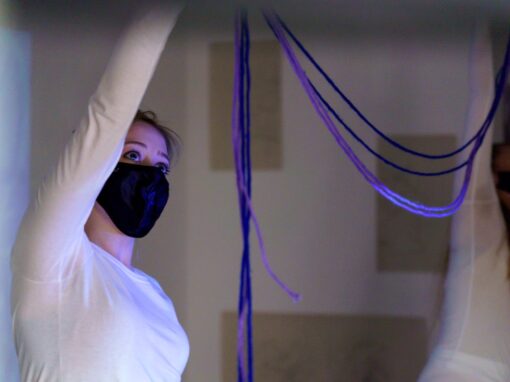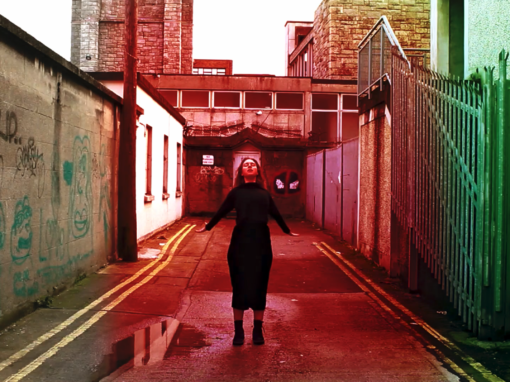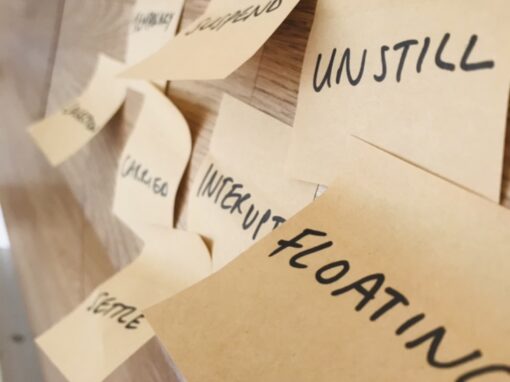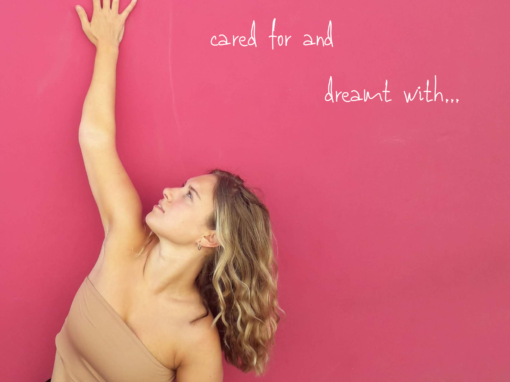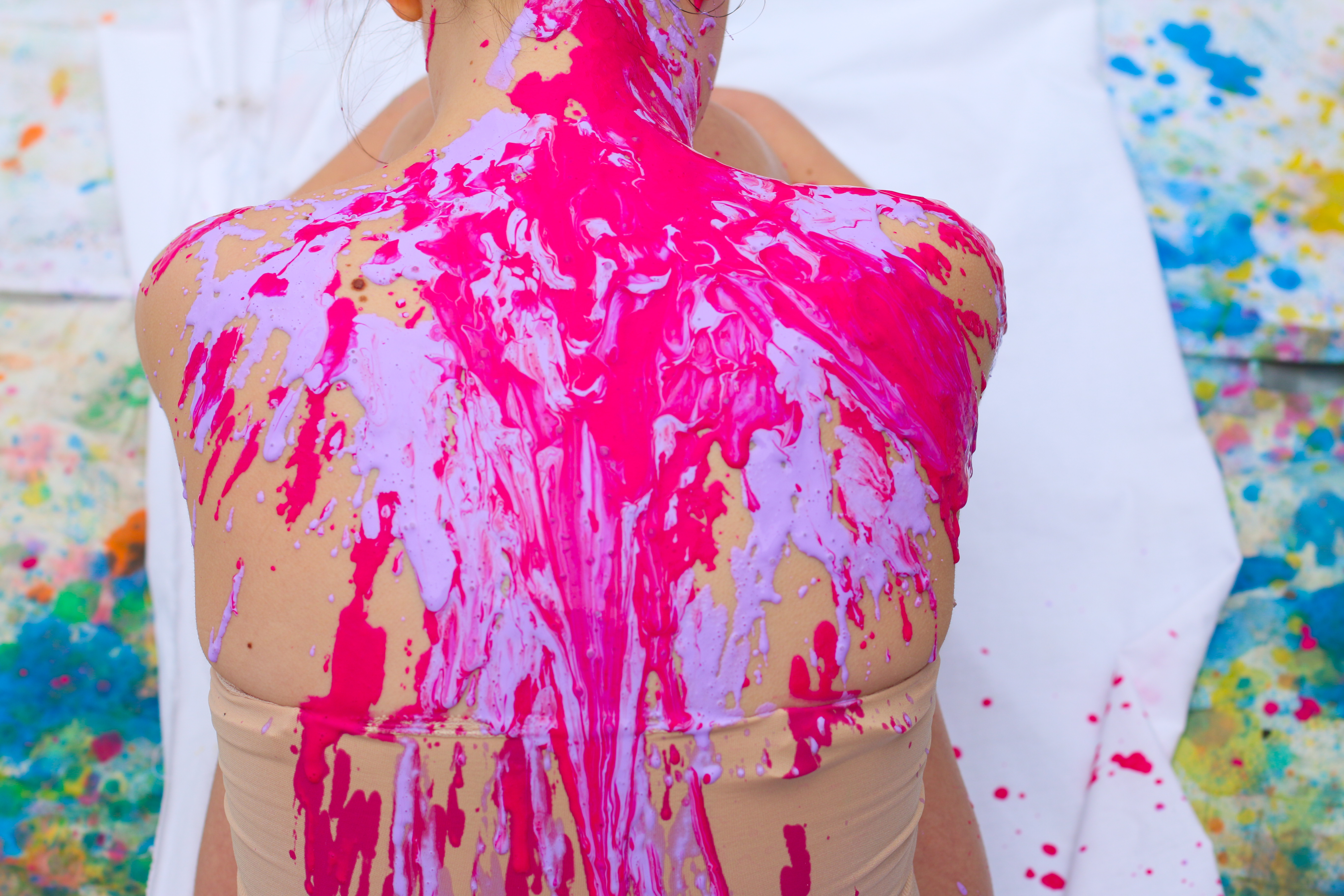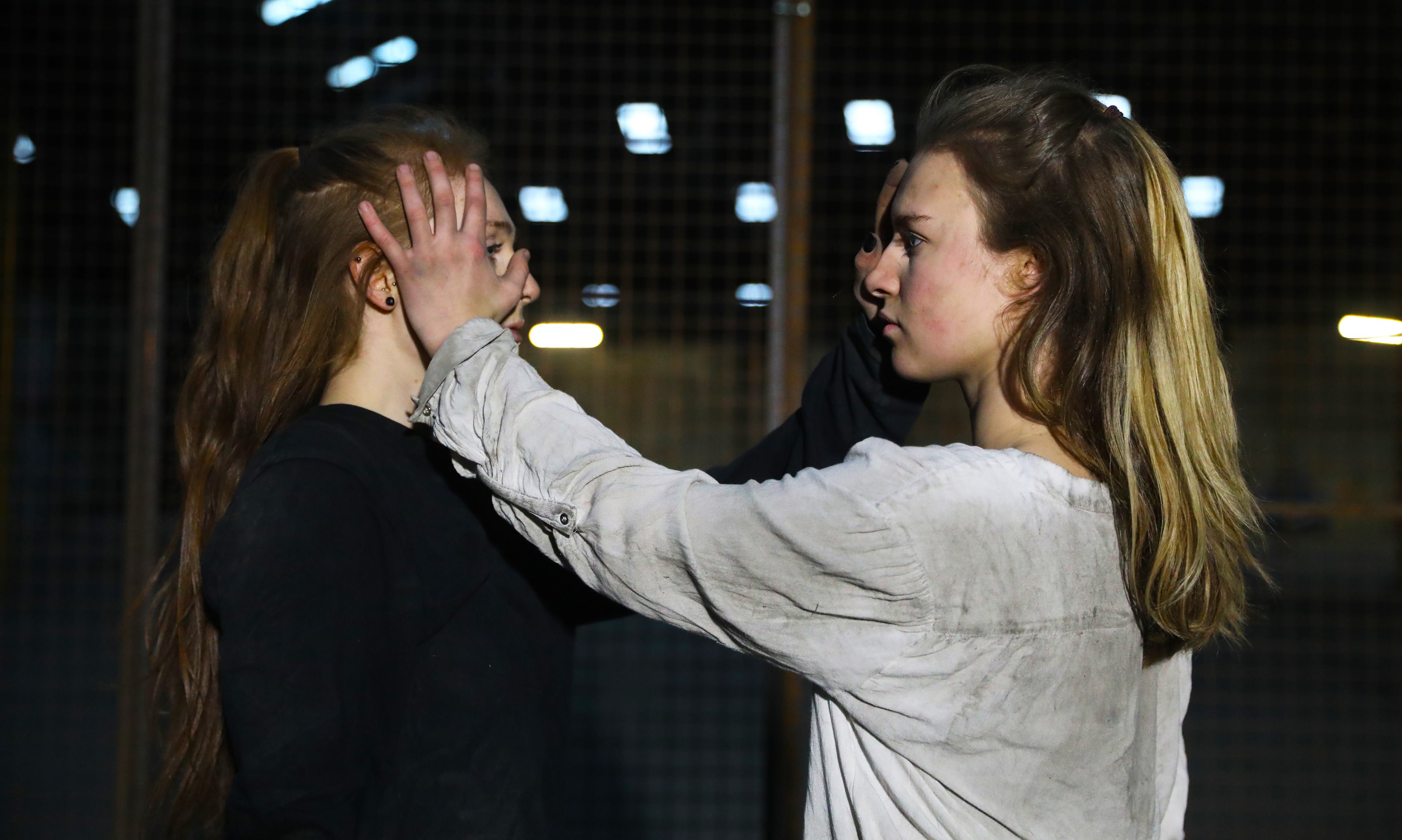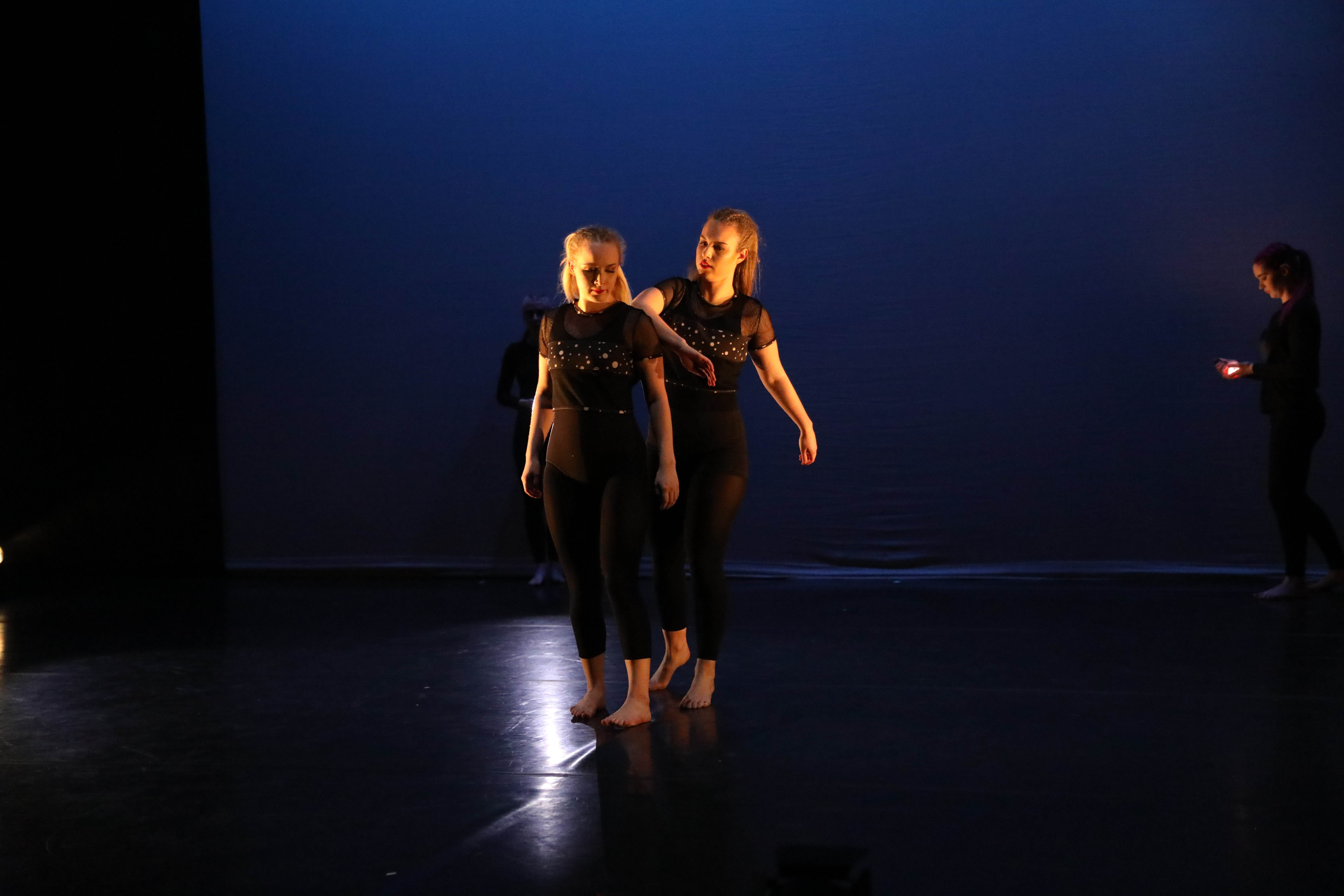 "Molly is someone you really want on your team. She is dedicated and passionate and was an asset in many areas where she was asked to support the work of Two Can Do and B. Create. She has a natural ability to speak clearly about what she is passionate about and connected to"
Bianca Paige-Smith, Two Can Do & B.Create, NYC