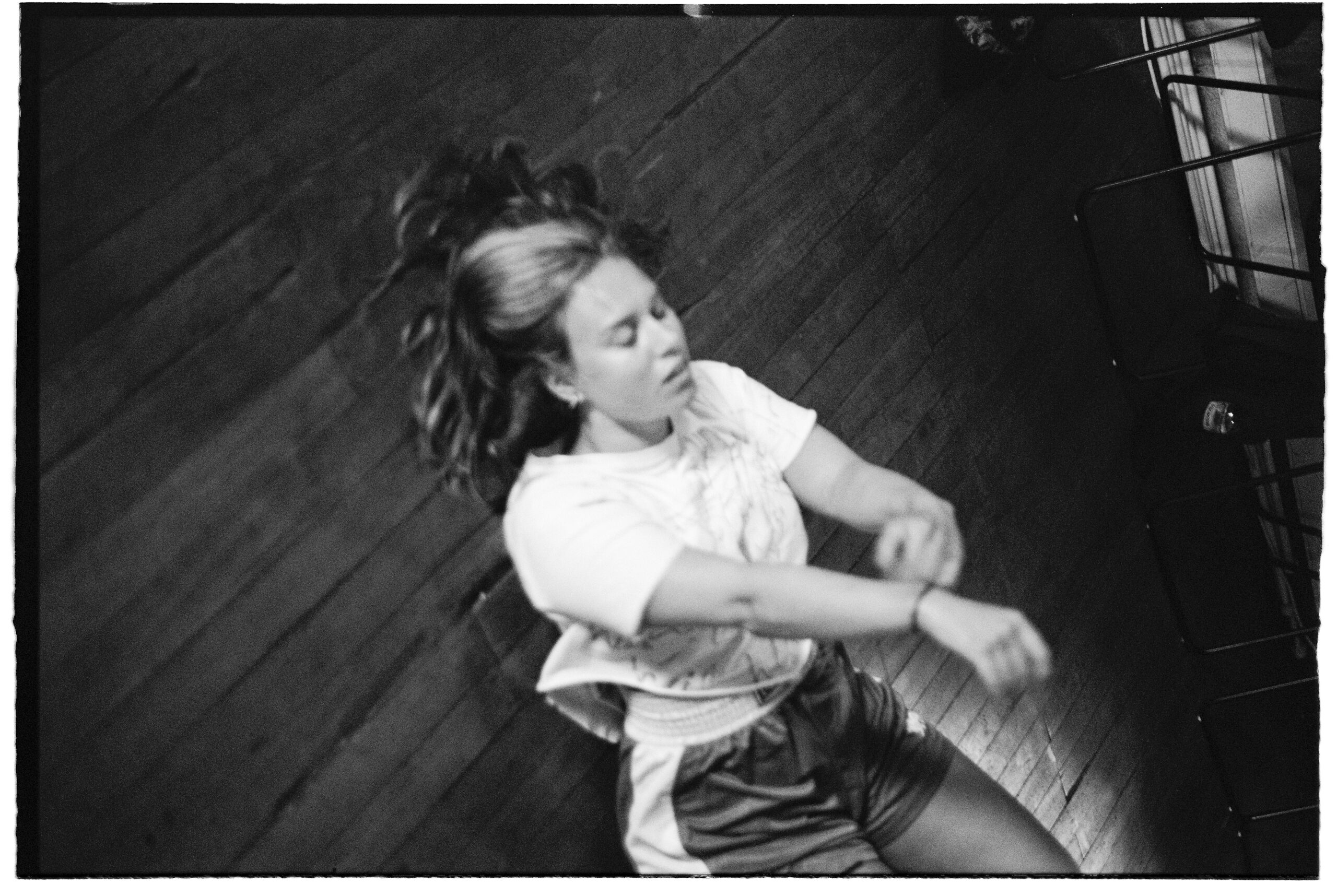 Photo by Letícia Clementi
July 2021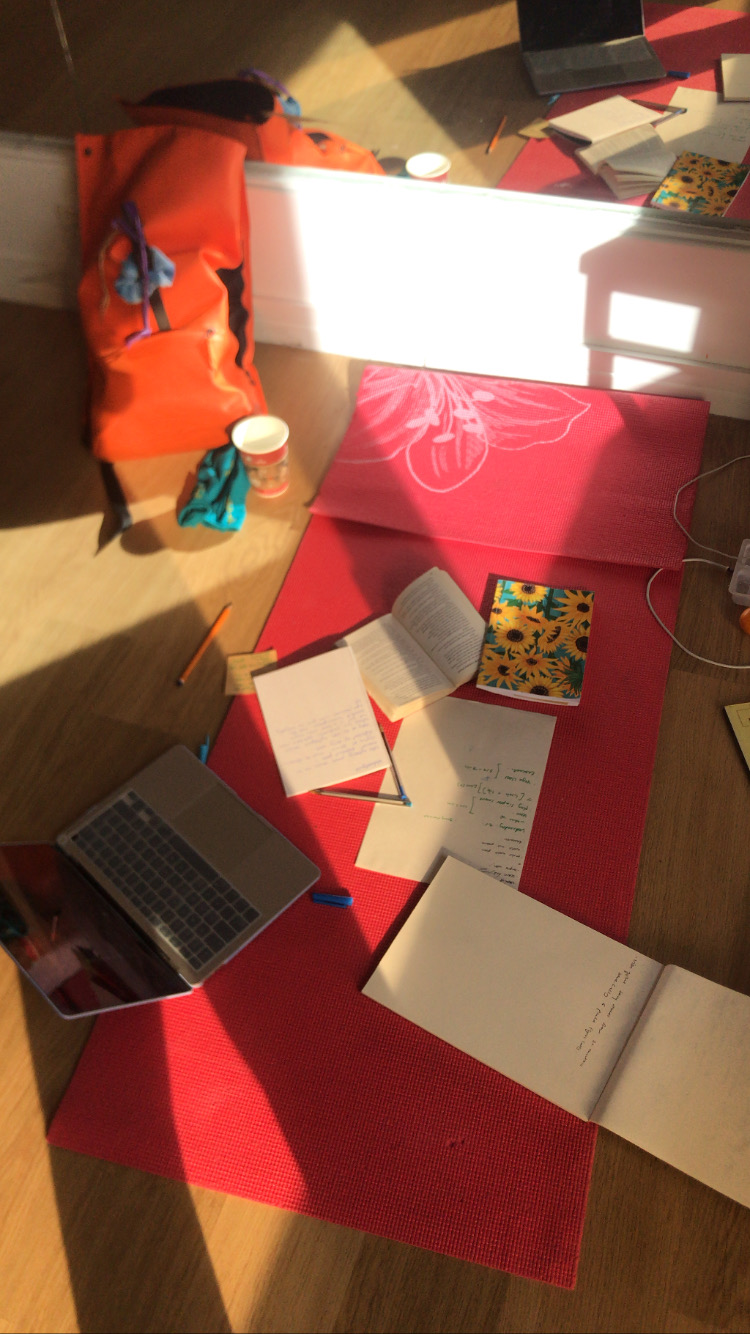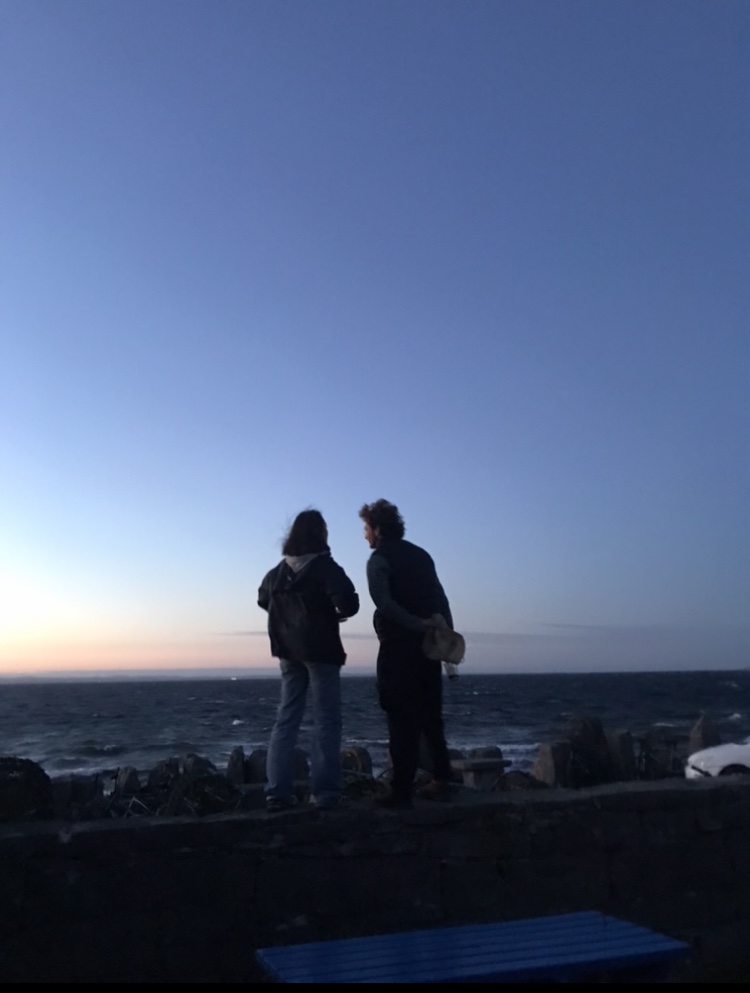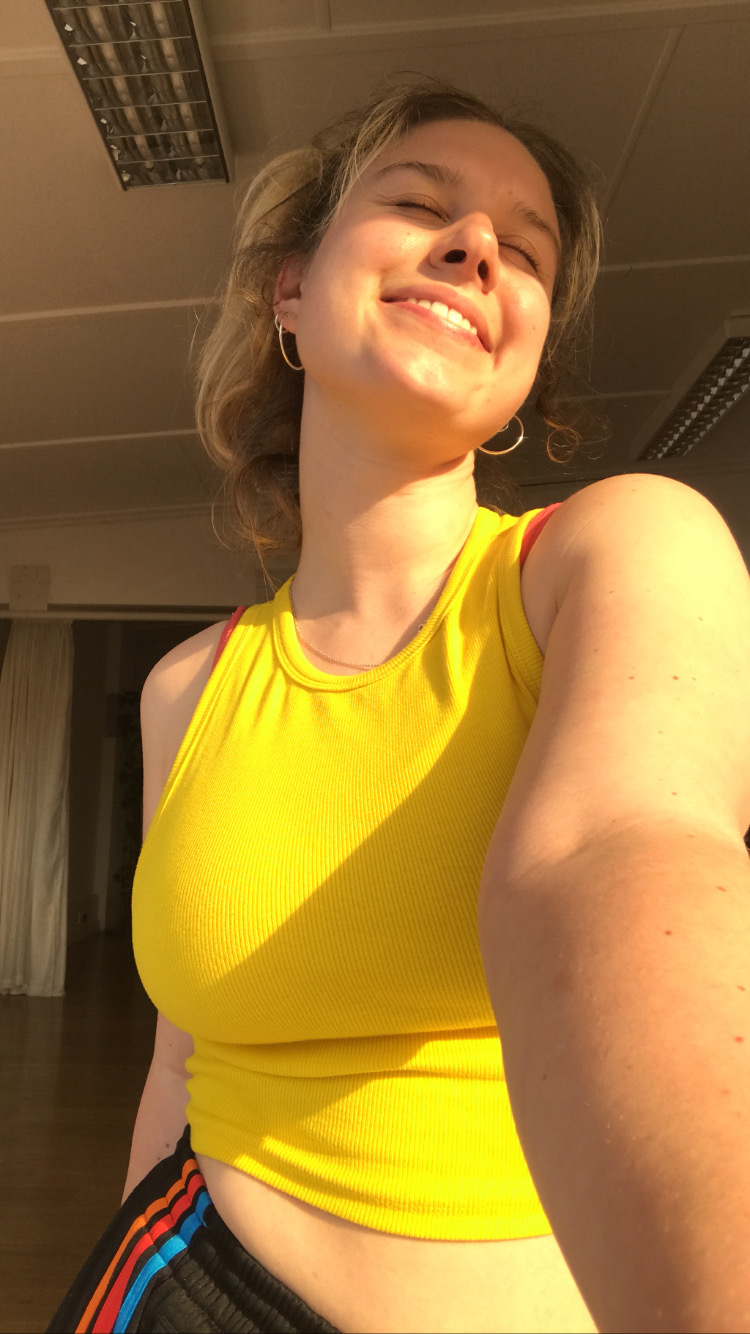 Residency with Galway Dance Project / May 2022

I spent two weeks on a solo residency in research for a new work. I was fortunate enough to get a spontaneous visit Inis Oirr, had a truly magical time catching up with great friends at Drop Everything Festival. Also was lucky enough to participate in the last class of the BeDance with Bernadette Divilly – was a honor to be guided and move with her.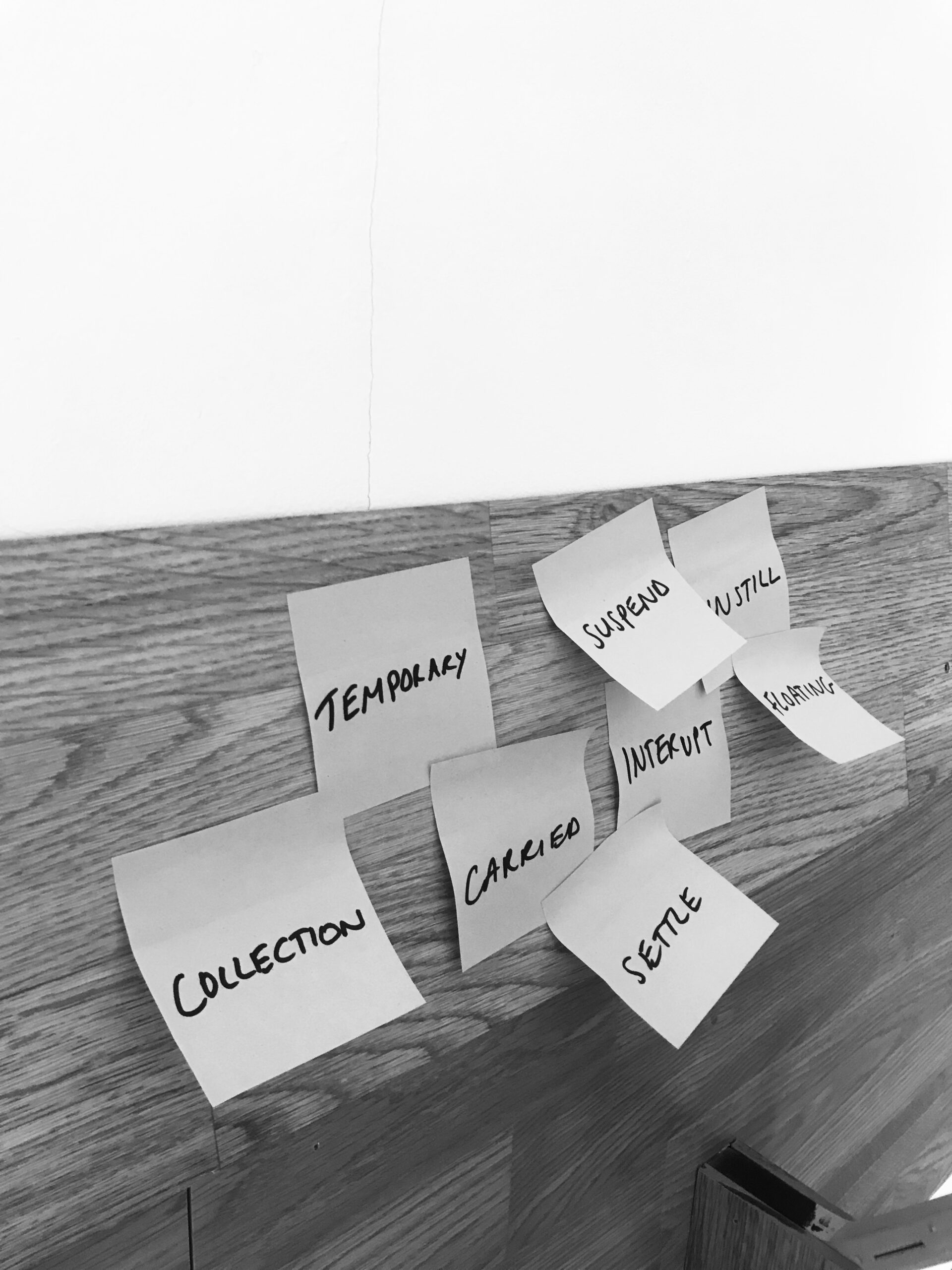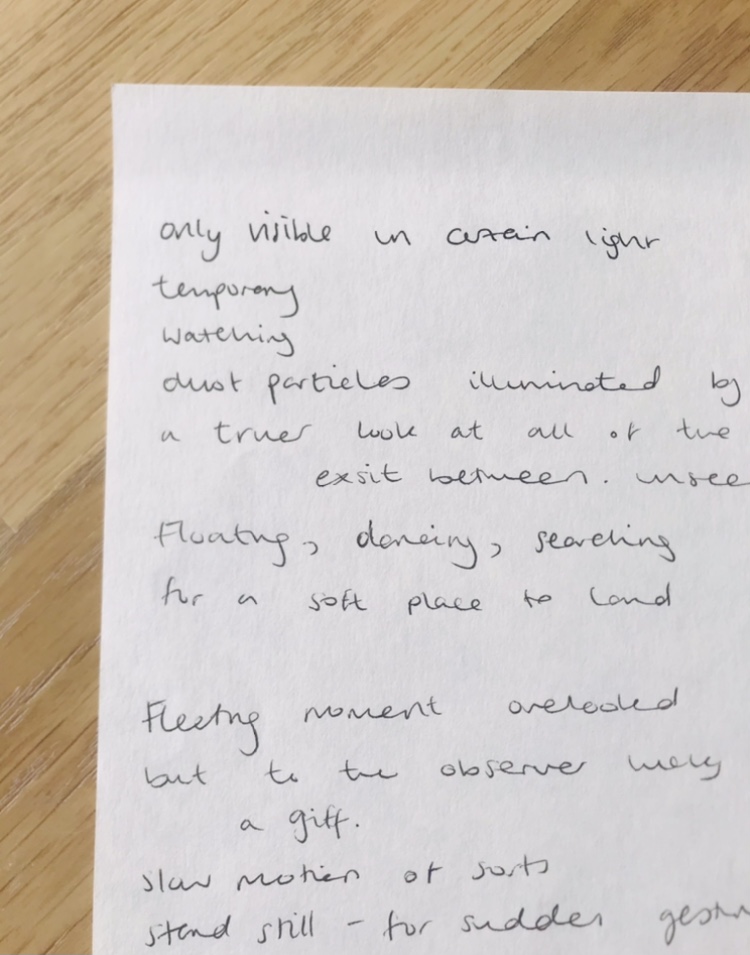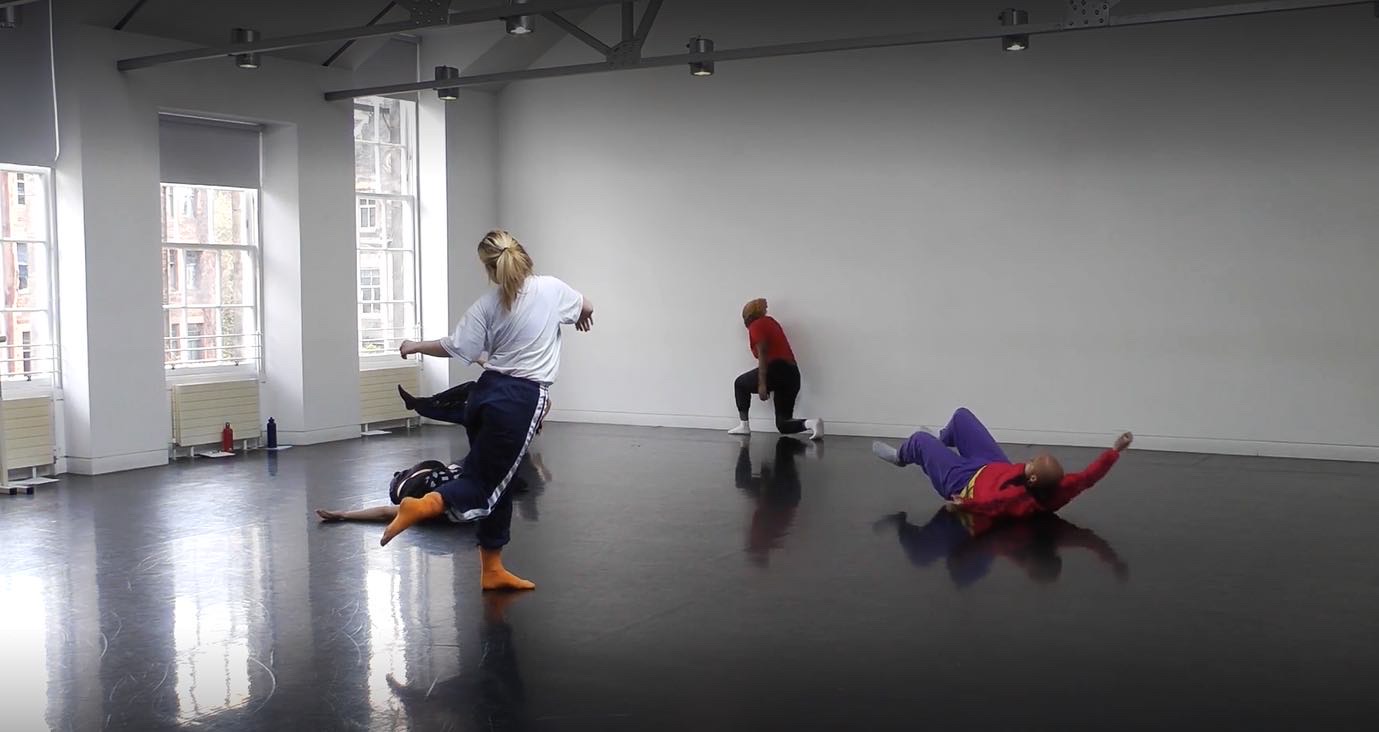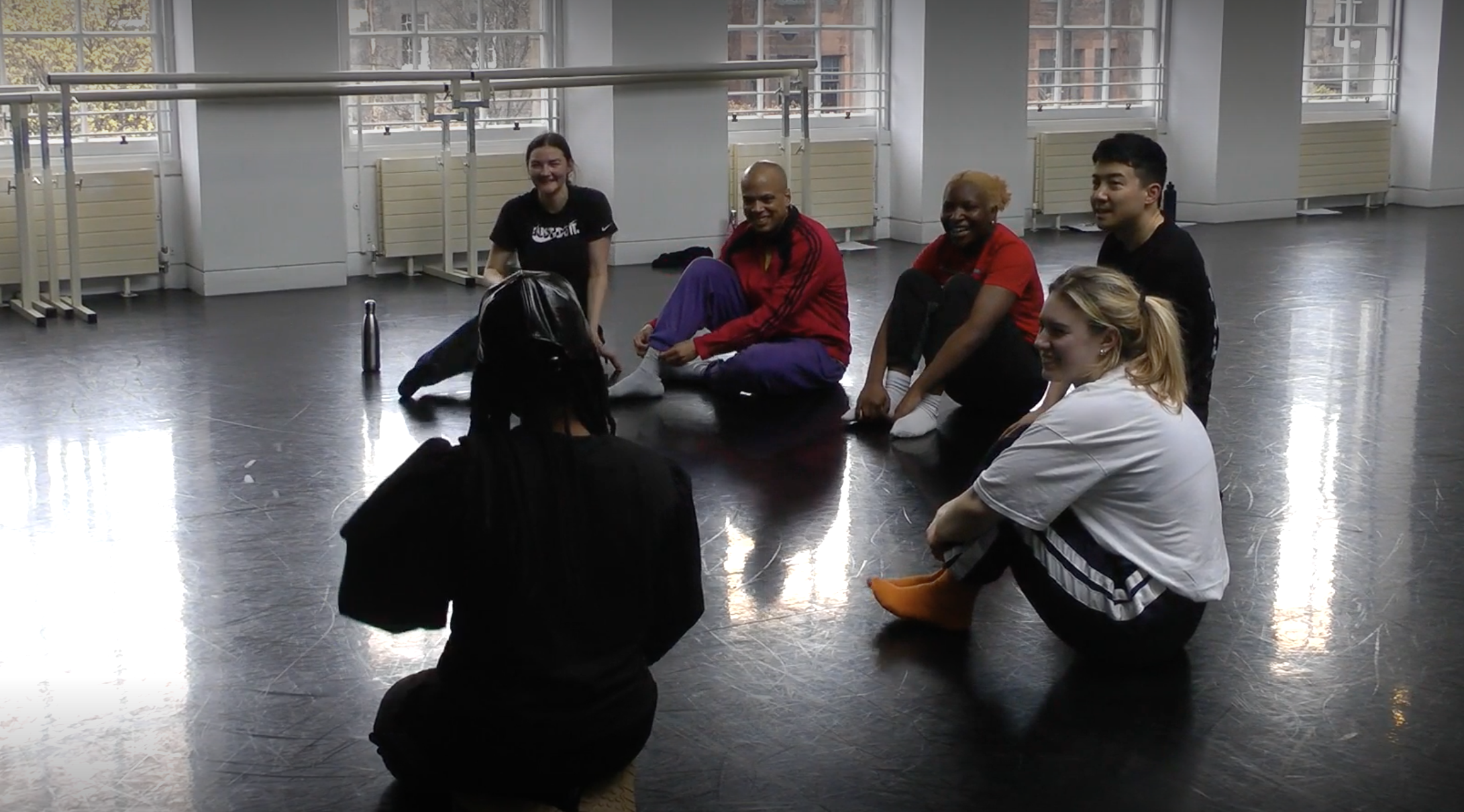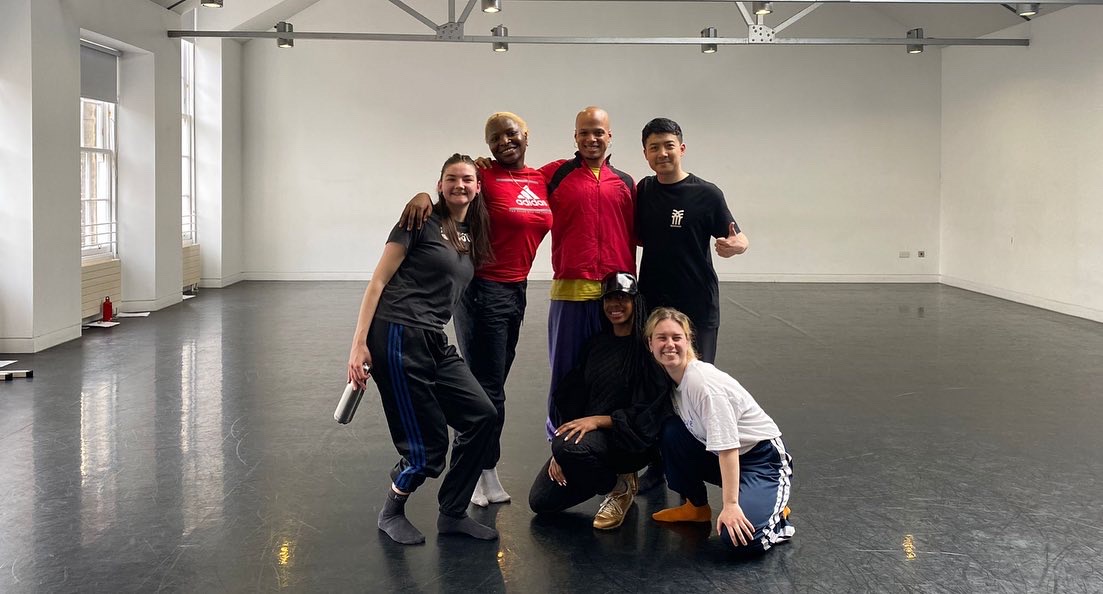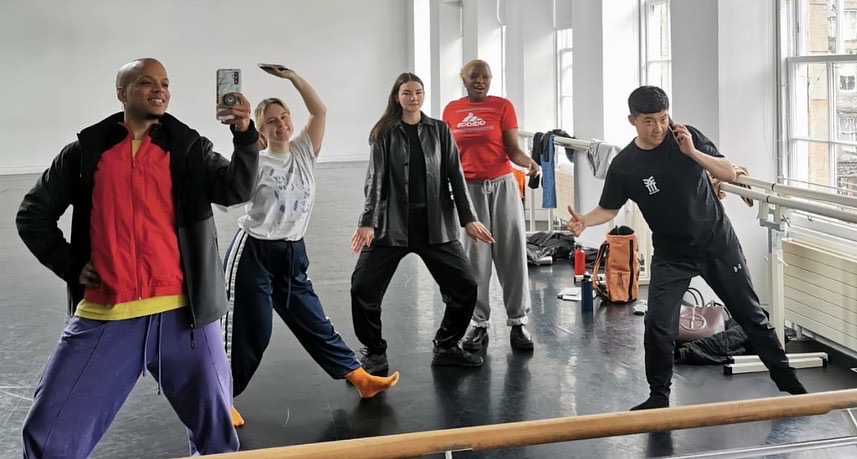 DEBS Residency week 2 // April 15th 2022
some pics from our lovely week together and sharing in April at Dance Base.
w/
Anya Sirina
Marios Ento – Engkolo
Molly McAlister
Tony Chen
Riches Dikko
Mentored by Mele Brooms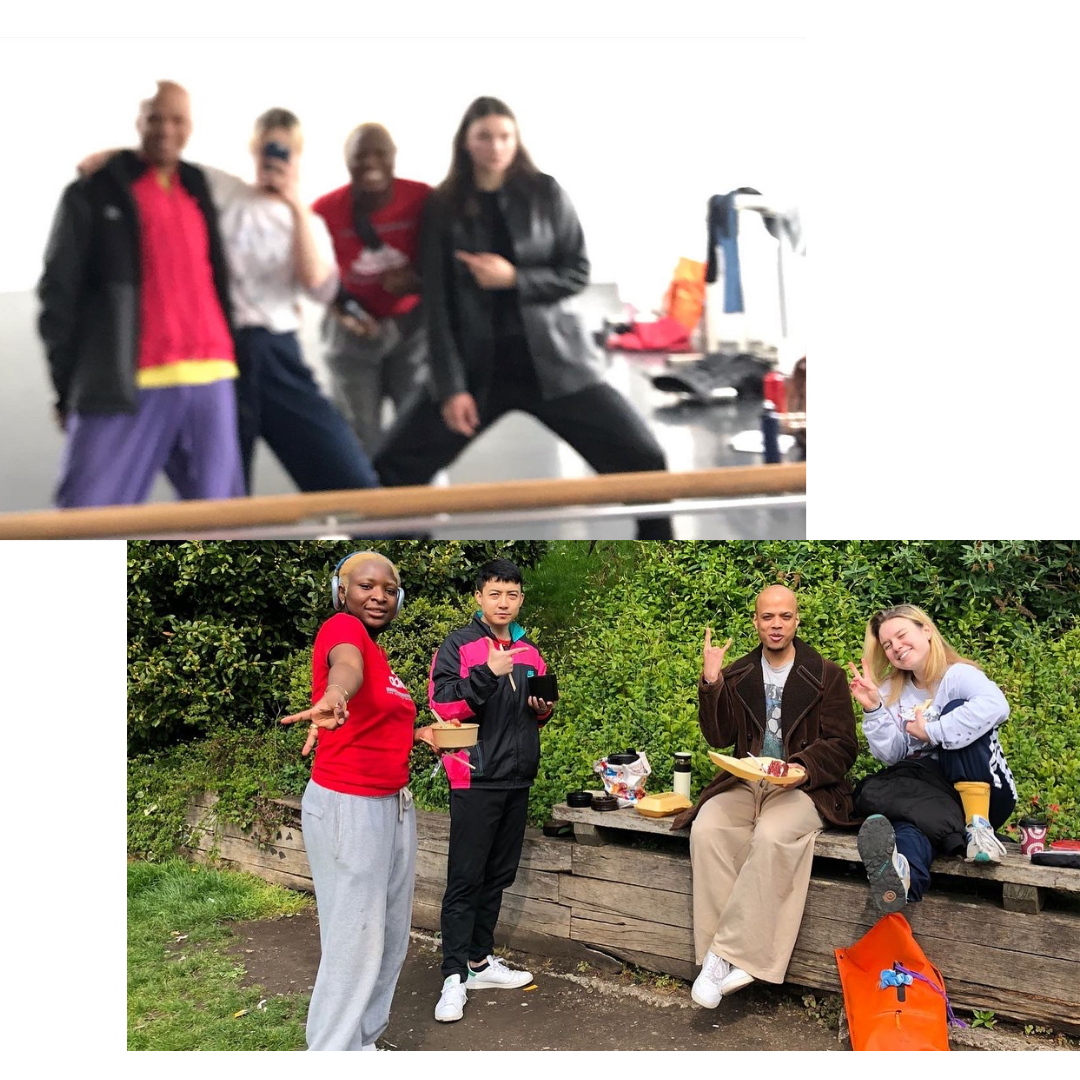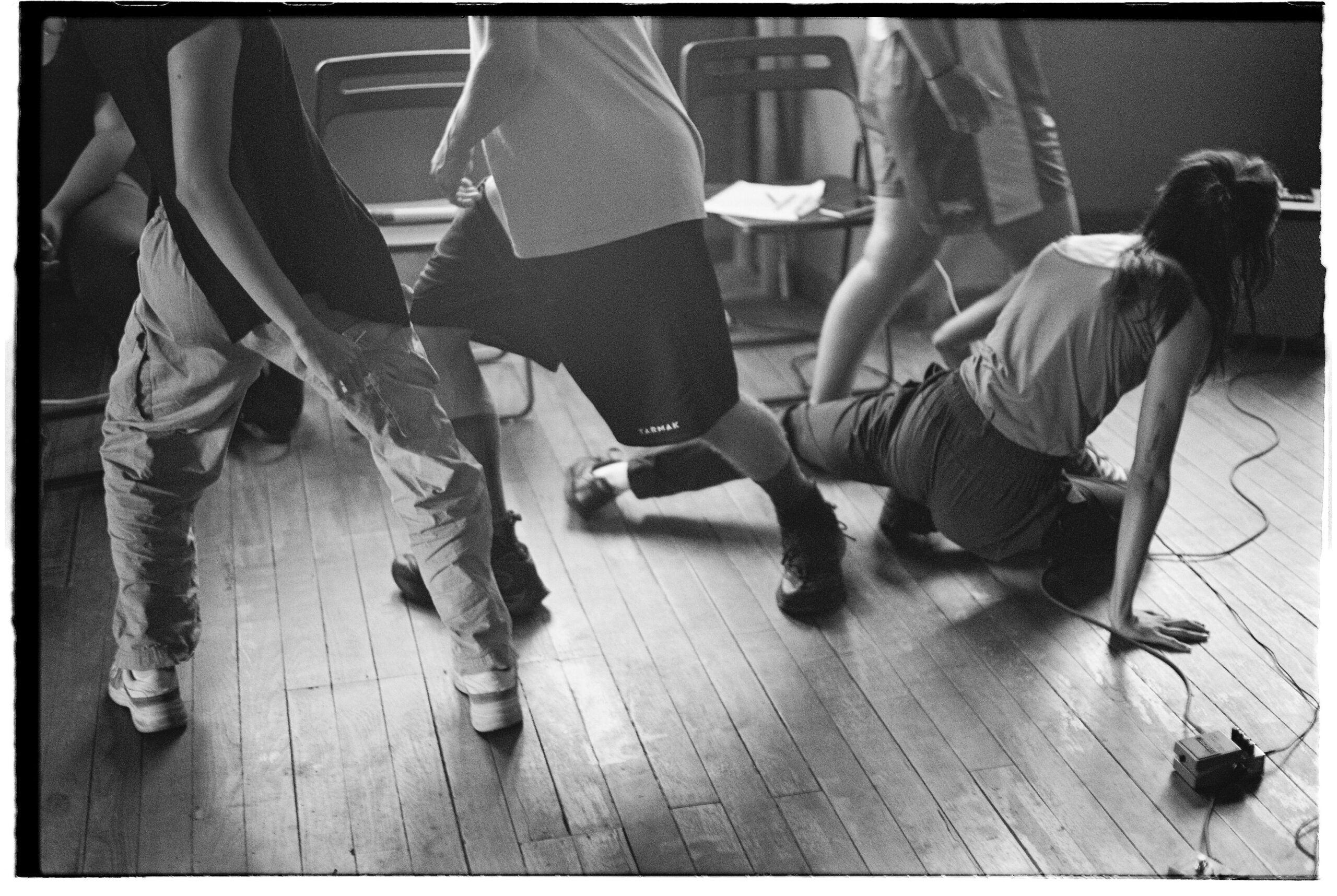 Sonic Voyaging // Lisbon // 23.7.21
Live improvisational performance: dialogue between dancers & musicians.
Fábrica Do Braço De Prata, Lisbon.
w/
Inês Zinho Pinheiro, Moss Kissing, Conor Scott, Sara Gil Agostinho
Photos by Letícia Clementi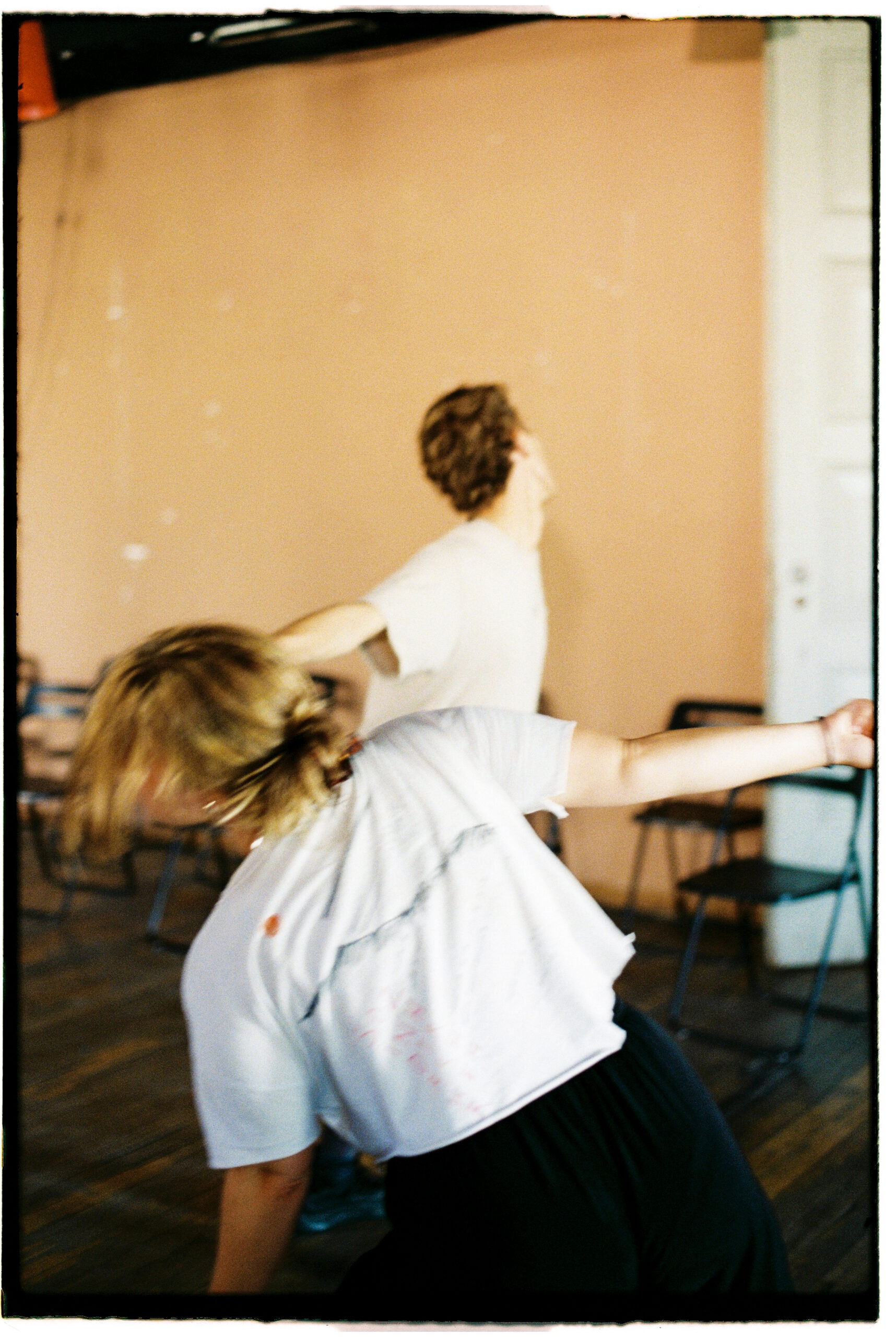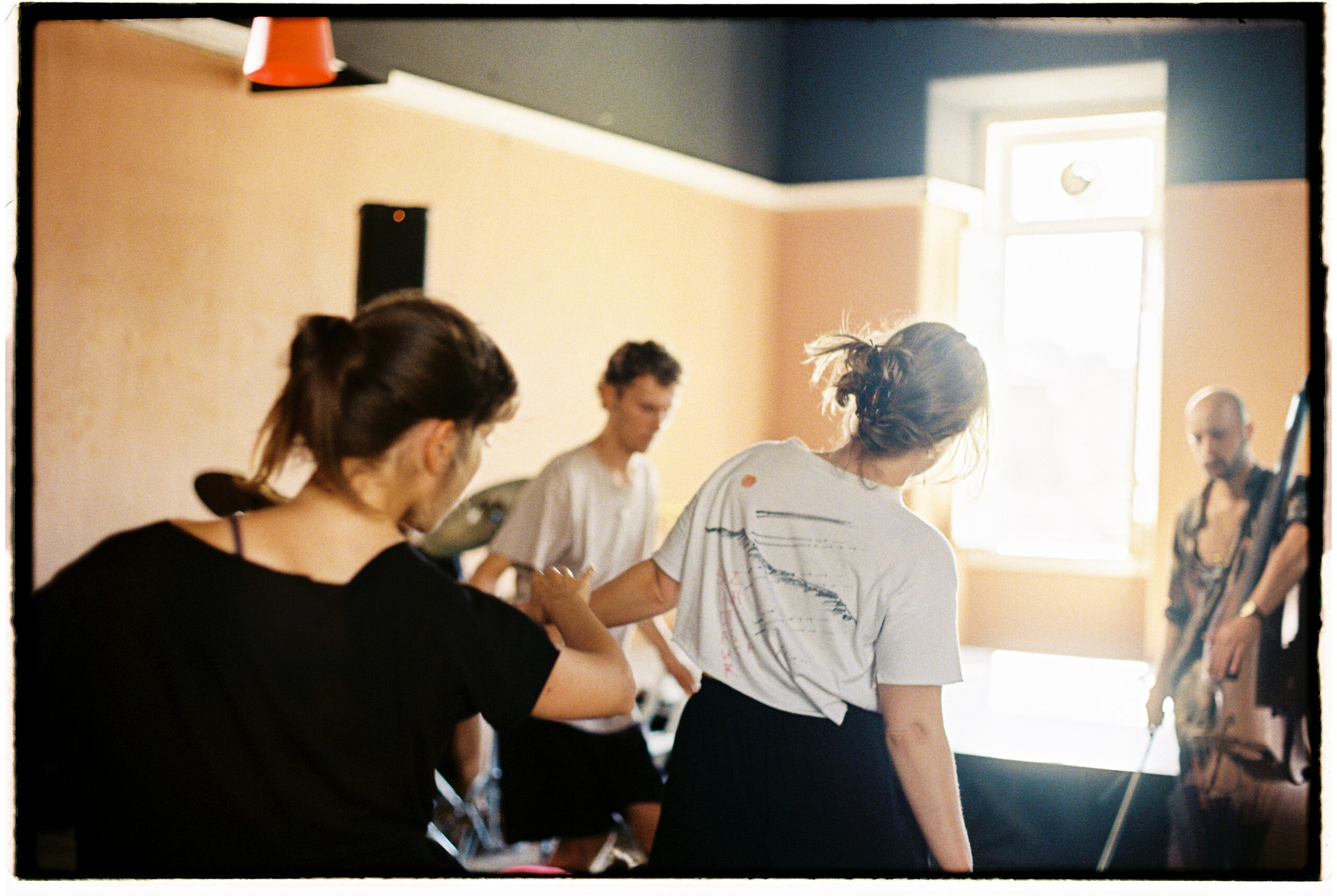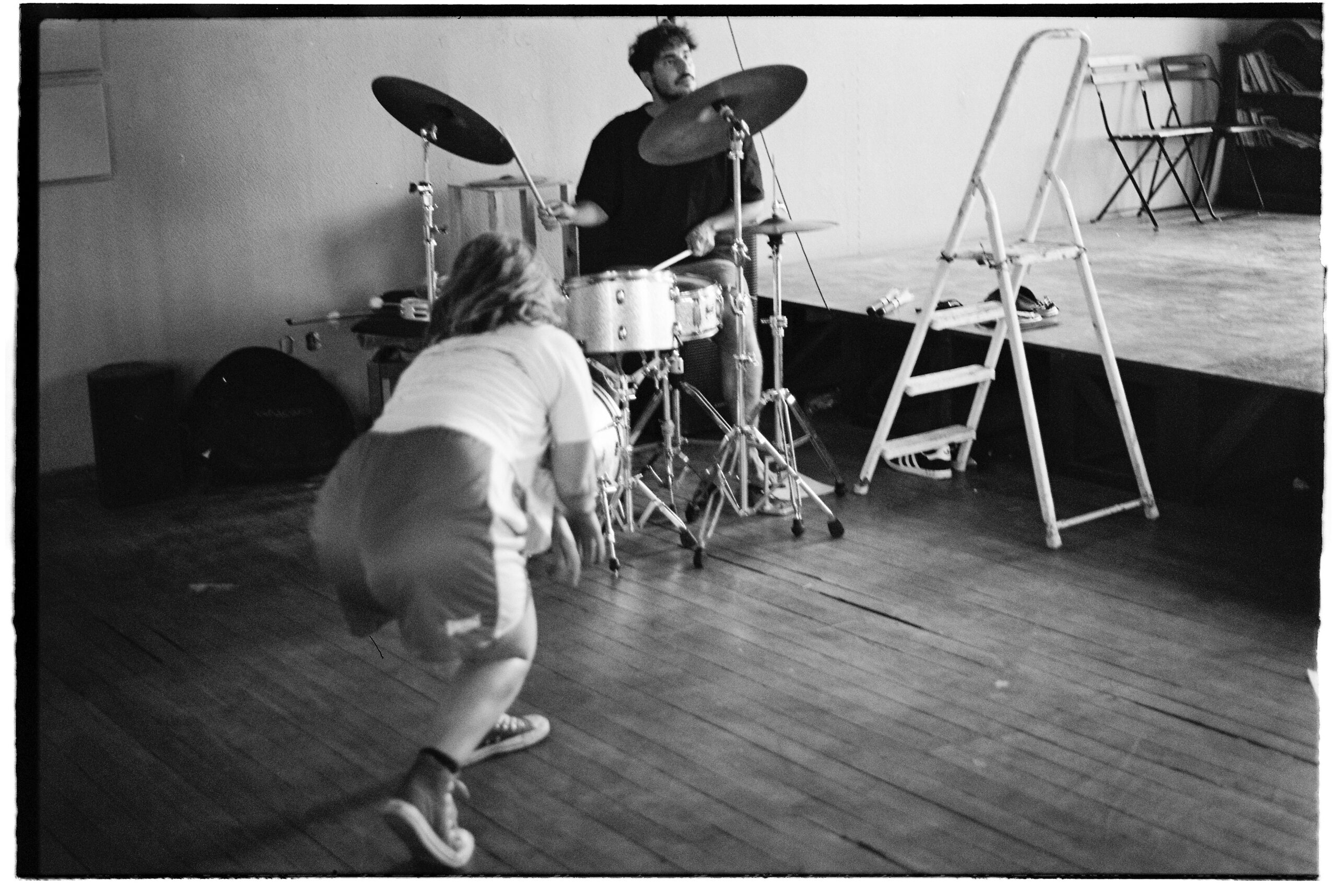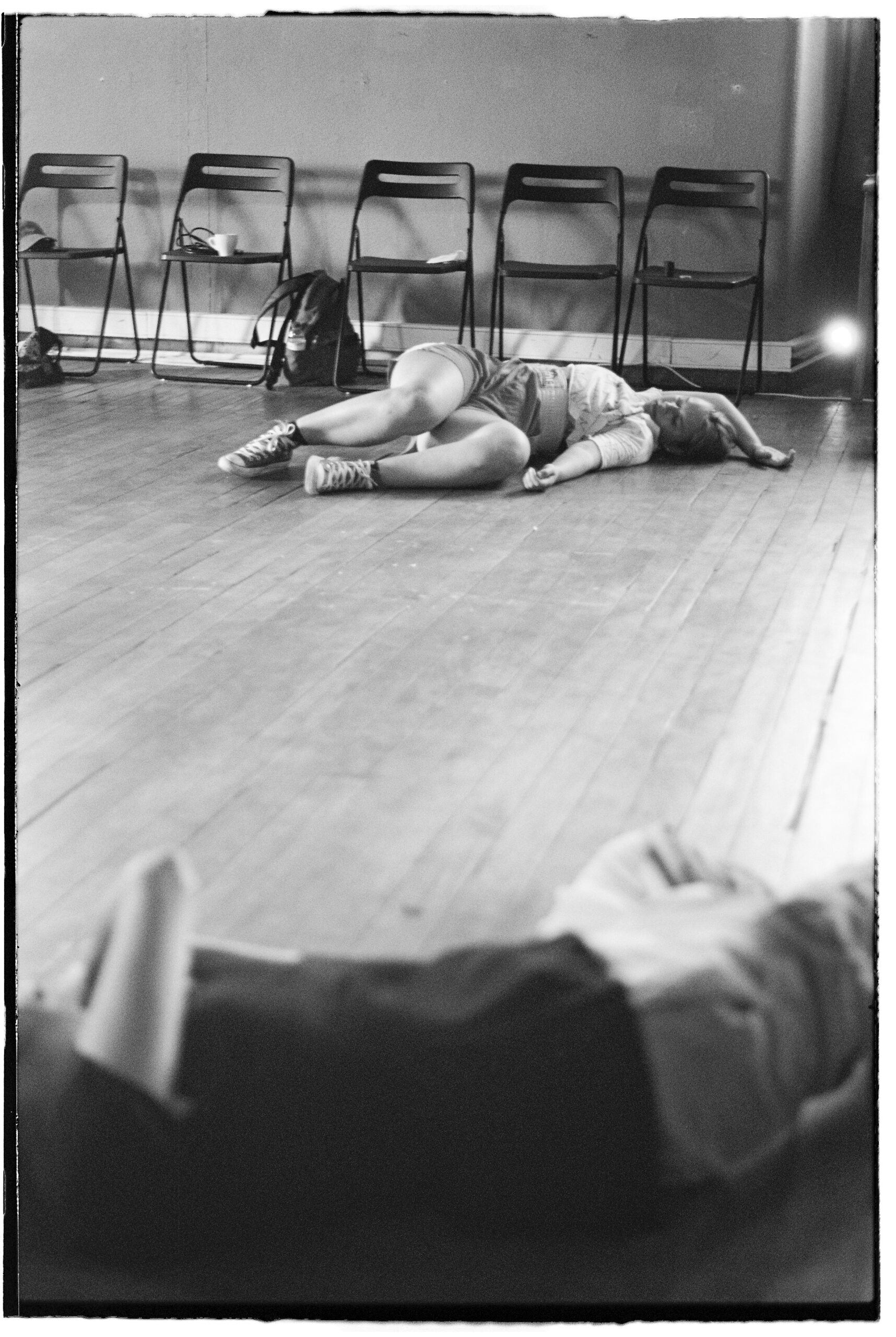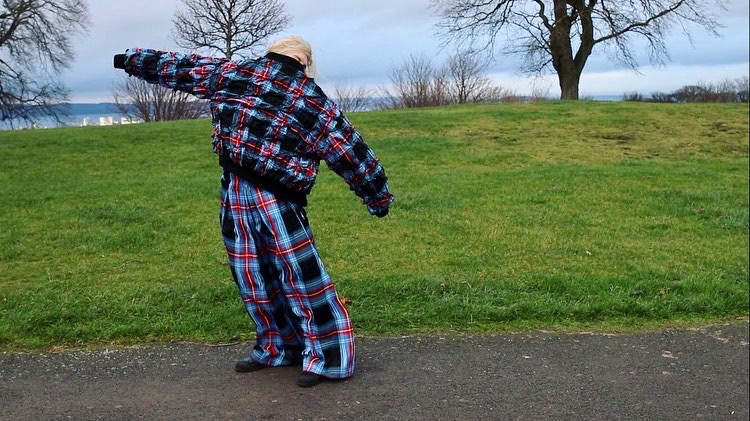 ….

CharlesJeffery LOVERBOY X BA Fashion Communication at CSM University | Dec 2021
Stills from a recent video project by  Tegan Louise Rush & Luca Buddenhagen.

Wearing the incredible Charles Jeffery LOVERBOY Tartan

Reflecting on the meanings uses and history of Tartan textiles in Scotland through poetry dance and song.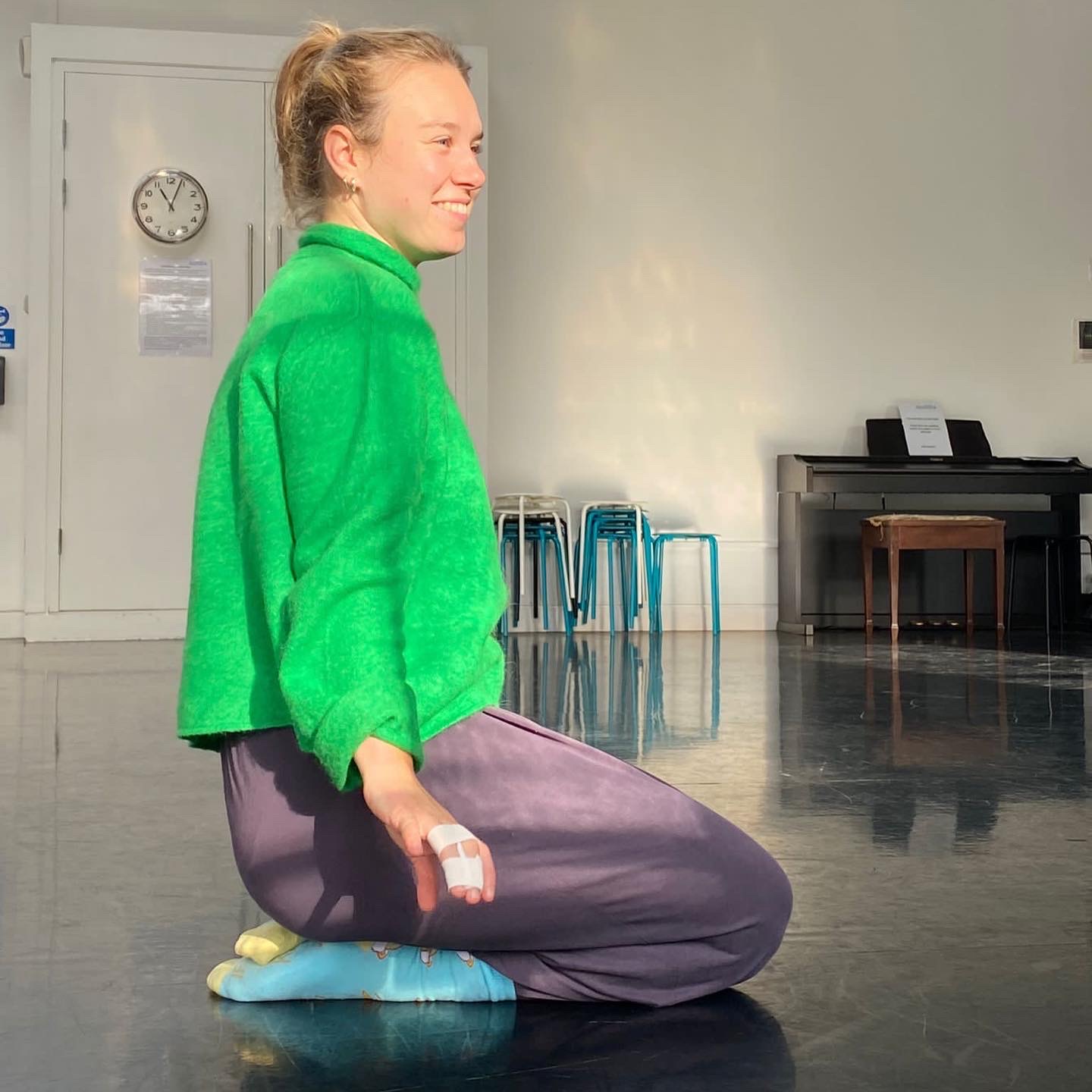 DEBS RESIDENCY // DANCE BASE//
OCT 2021
A beautiful week of exploring (despite my almost broken fingers!) at Dance Base for the DEBS residency. Very grateful to connect and move (in contact again!!!!!) with lovely people, alongside our mentor Mele Brooms
w/
Anya Sirina
Marios Ento – Engkolo
Molly McAlister
Tony Chen
Riches Dikko
•