TEACHER
FACILITATOR
DIRECTOR

Molly has taught classes for young people from ages 2 – 20 in Musical Theatre, Contemporary Dance, Jazz, Tap and various other styles for the past 8 years in the National Performing Arts School – NPAS Dublin. She has taught in a variety of Primary & Secondary schools in South Dublin including St Kevins NS, HollyPark NS, and the Harold School NS.
Molly has choreographed young people for stage and screen across many schools and organizations including, Citymoves, Stagecoach, NewPark Comprehensive School , An EU dance project "Take a Chance, Let's Dance!" representing Ireland travelling to Venice and Istanbul and Marin Theatre Company San Francisco. Molly has also worked with the Irish Fair Door Company, and has years of experience working as a free-lance teacher hosting dance birthday parties for children.
Molly has been a wonderfully competent, empathic and enthusiastic assistant whom I could trust my practice with full heart. Her sharp mind as well as her profound curiosity with my work nourished our common process and supported my trust in her to facilitate a fruitful collaboration.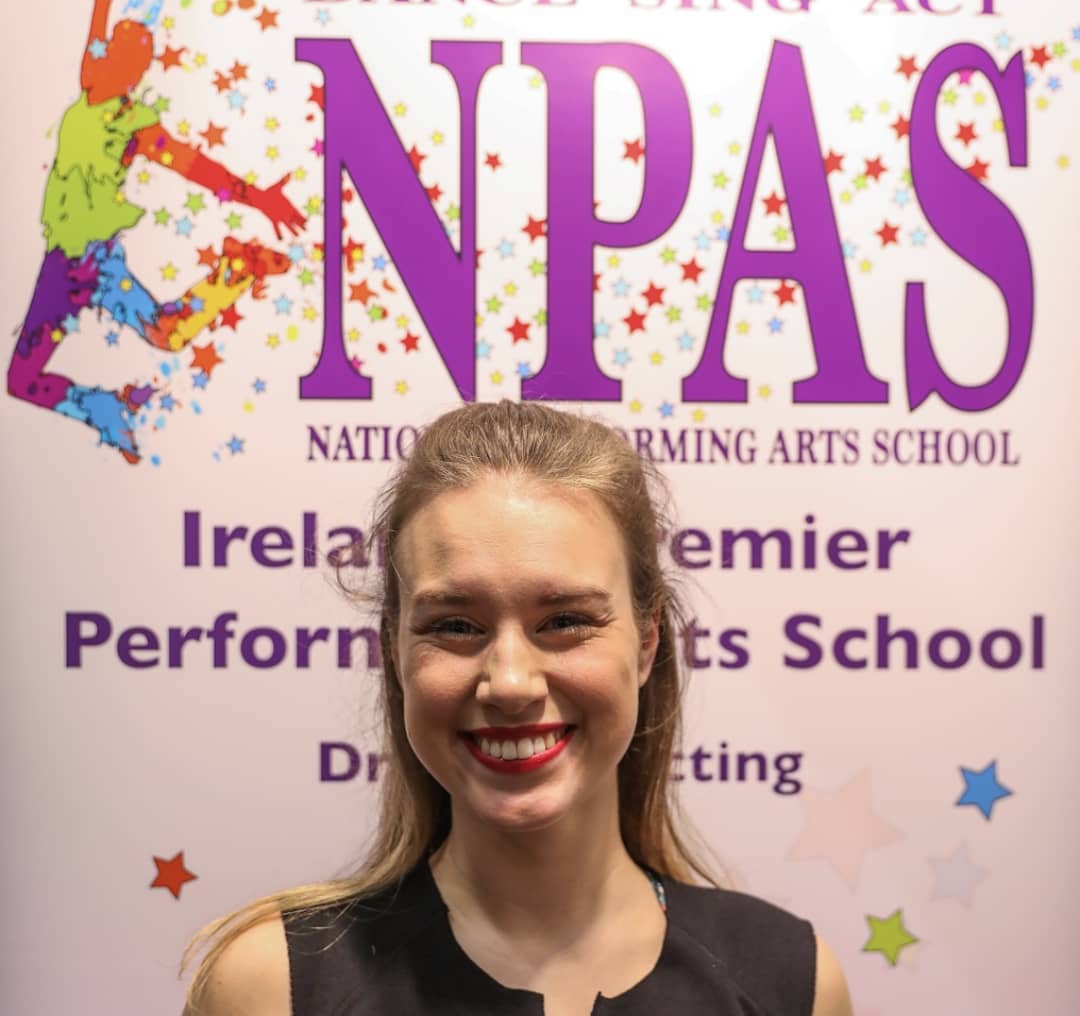 "My daughters are 2 of the luckiest children to have had the pleasure of being educated in the Performing arts by such a truly wonderful talented and passionate teacher. Molly Mc Alister has a natural gift with it comes to dance. My kids would skip into her class with delighted. Their smile was infectious when they would see Molly. Her smile in return would brighten her studio. She is patient, kind and loving. She has a wonderful fan club in NPAS. All of her students from tots to teens adore her."
Parent, NPAS
Most Recent Work:
Director
The National Performing Arts School- ' The Magical Mystery Museam' Olympia Theatre Dublin | May 2023
Dance Artist in Residence & Teacher at BAREFEET Theatre Zambia | July & August 2022.
As part of EU Funded Emerging Artist International Exchange with Edinburgh Blues and Jazz Festival 2022. https://barefeettheatre.org
Dancing In Diversity | Nov 22
Irish Team Leader & Facilitator – Week long project, dance as social inclusion with groups from Spain,Greece, Lithuania & Palestine. Contact improv, Tango basics & devised Public Performance | Euroaccion Murica, Cartagena, Spain.
Cultivate Inclusion Training | Nov 2022
Inclusive performance practice training with Performance Collective Stranraer & Paragon Music.
Glasgow , UK. Attained Autism Awareness Training.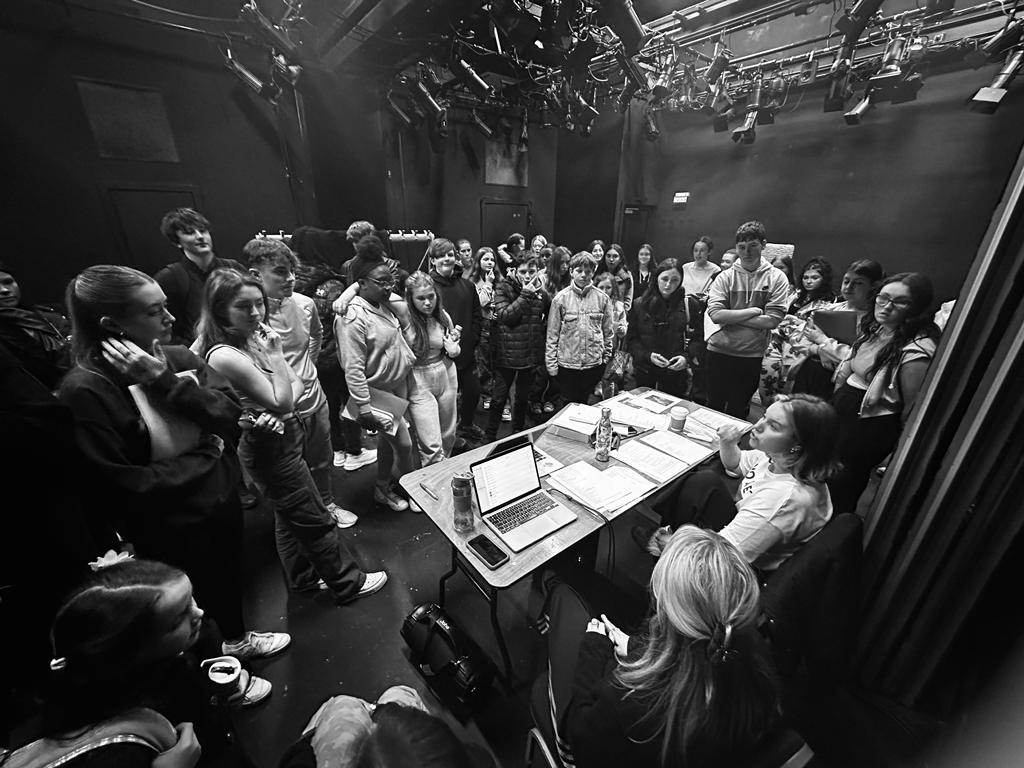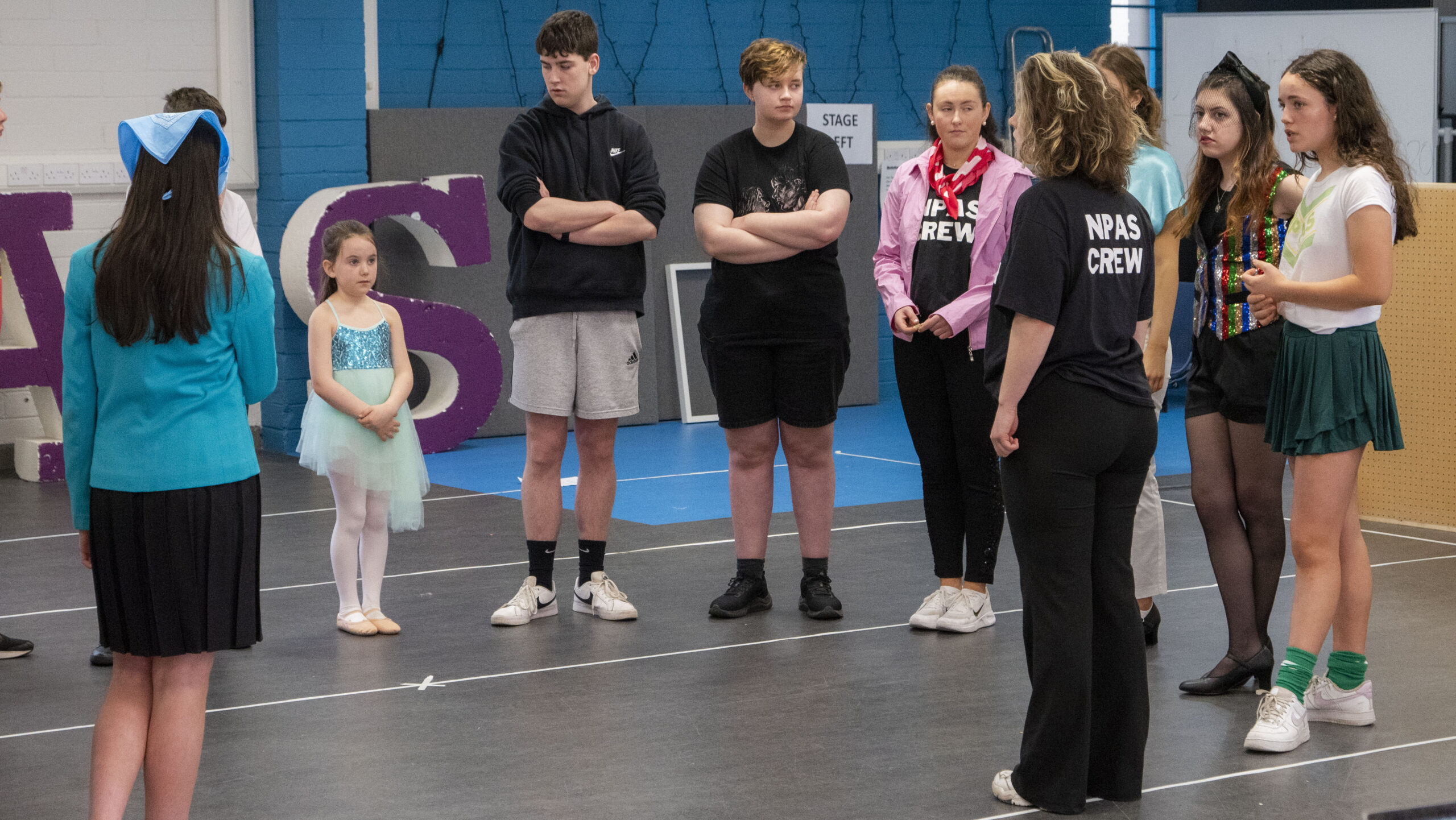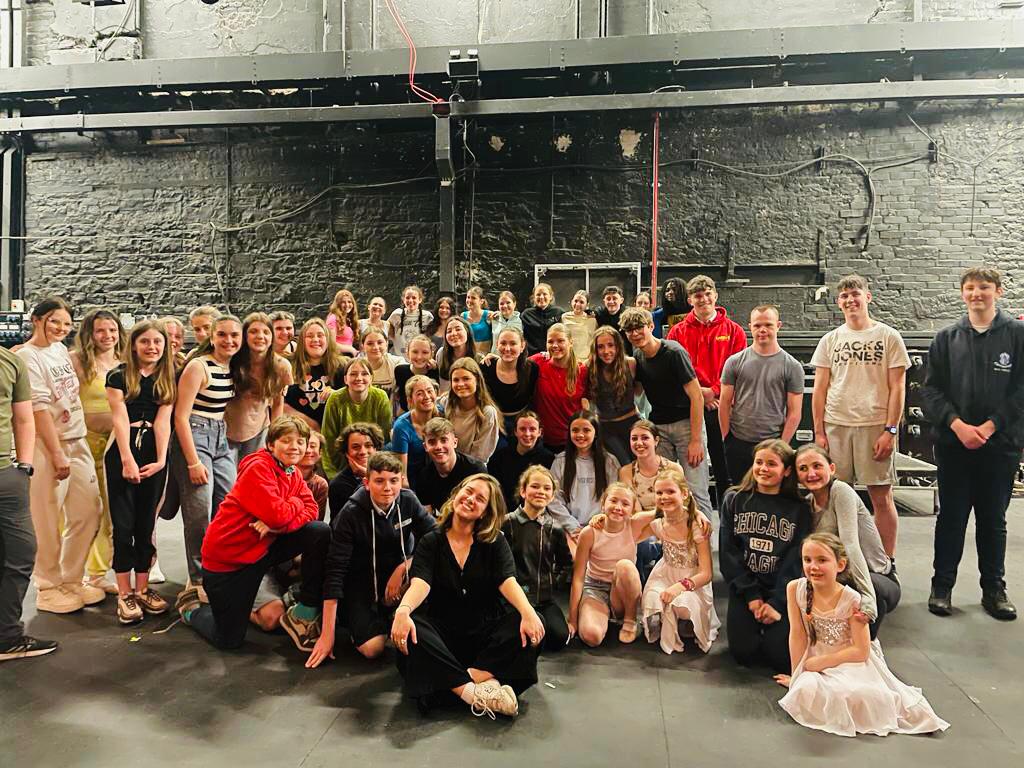 Lusaka Zamiba
Teaching with Barefeet Theatre – an NGO using performing arts to empower vulnerable children,teaching dance and theatre workshops for kids in an orphange and collaborating with other facilitators, all of which was accumilated in the Barefeet SPALSH Festival 2022.