Wicklow Screendance Lab 2021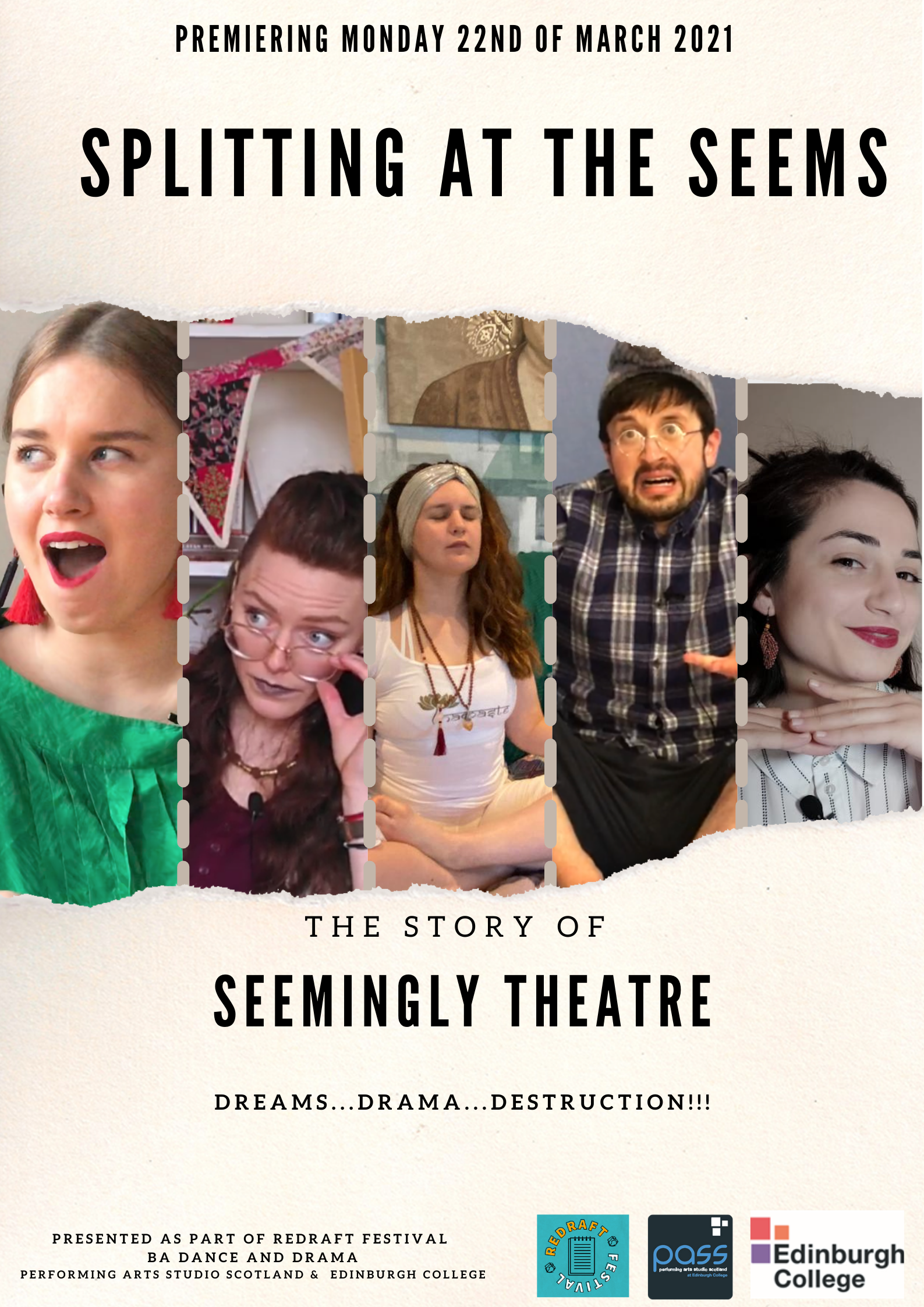 Film by Molly Mc Alister Rachel Fraser Iliana Parousi Fraser MacRae Emma Dongworth
Sound Design: Conal Mooney
Composition: Arthur Greene, Eoin Malin  & Beatriz Matt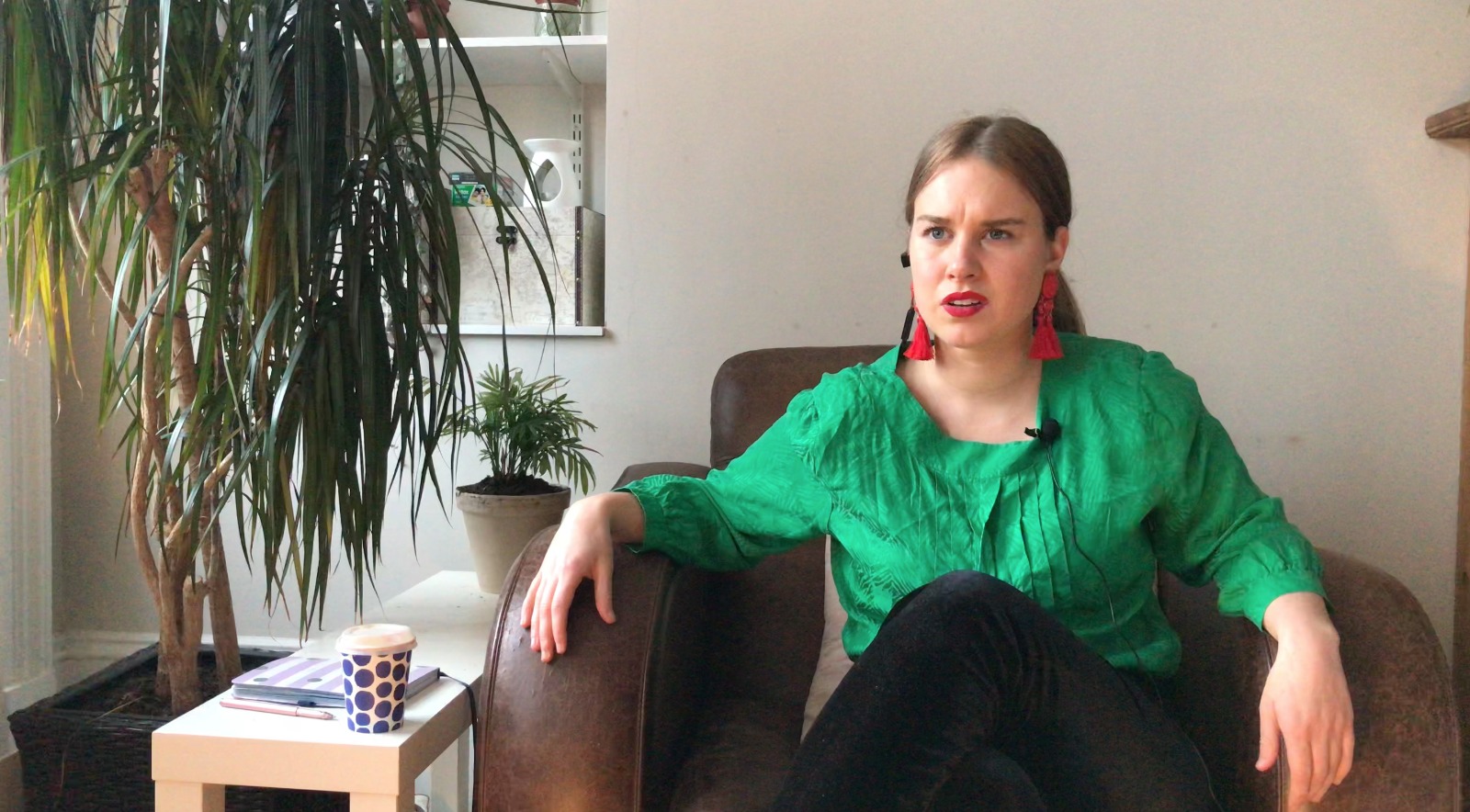 ✨ Splitting at the Seems: The Story of Seemingly Theatre ✨
!
'Splitting at the Seems' was originally started as a live piece of dance theatre that used multimedia to explore dreams and realities, but after Covid-19 restrictions we went back to the drawing board. And so our film was born, finding a light-hearted way that we could take what we had already made, use and twist it into a new story – while having some fun!

A challenging year to make a piece of work, all from a distance! But was so much fun to make, to find a light-hearted way to overcome at Covid challenges! Playing a heightened and different version of myself was super fun! Very lucky to have worked with some brilliant people (now great friends!) to bring this to life. And to get to collaborate with music maker friends, some old some new!
The film is presented as part of ReDraft Festival by BA Dance and Drama at Performing Arts Studio Scotland and Edinburgh College. Alongside 6 other films all week.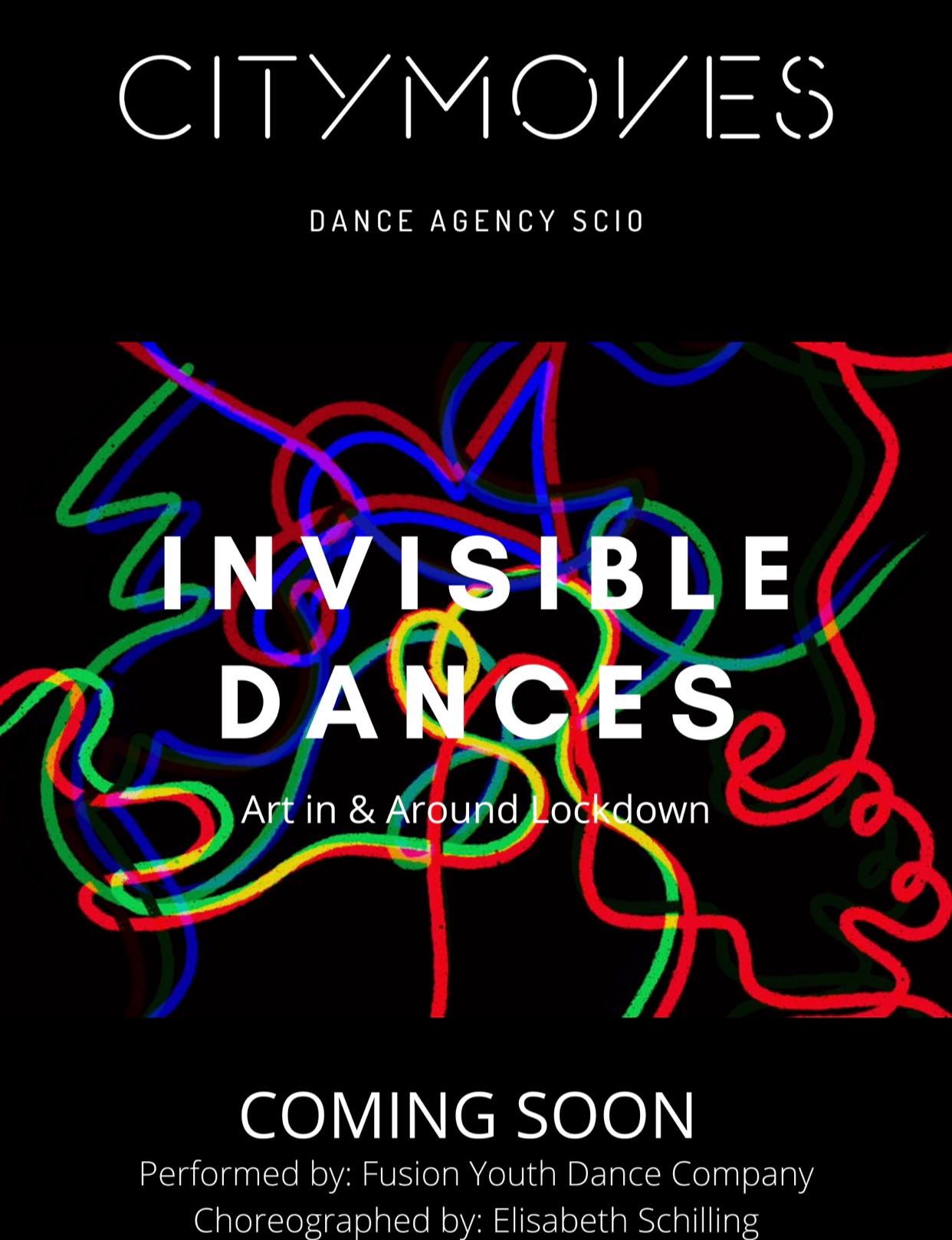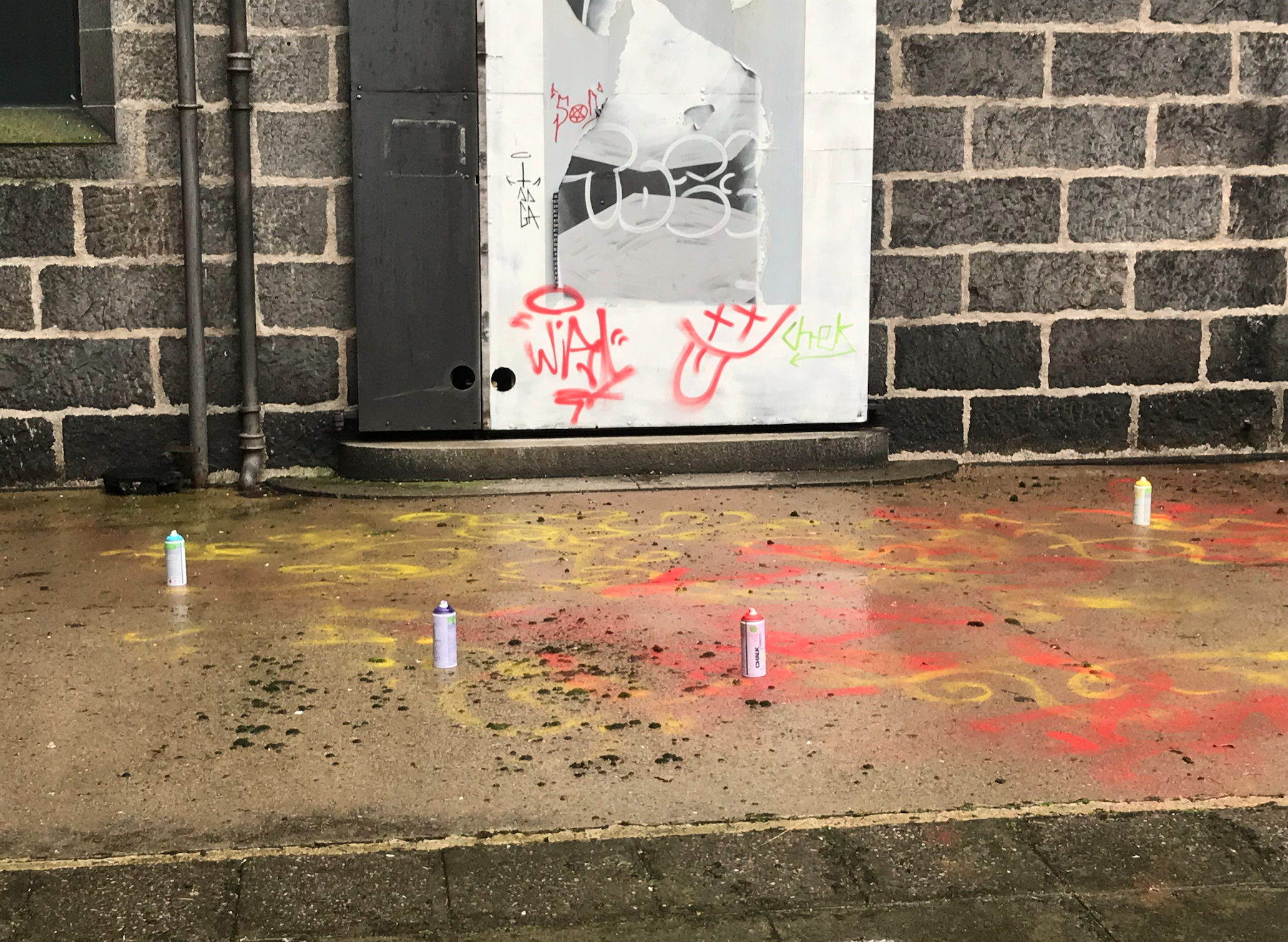 Molly has been a wonderfully competent, empathic and enthusiastic assistant whom I could trust my practice with full heart. Her sharp mind as well as her profound curiosity with my work nourished our common process and supported my trust in her to facilitate a fruitful collaboration.