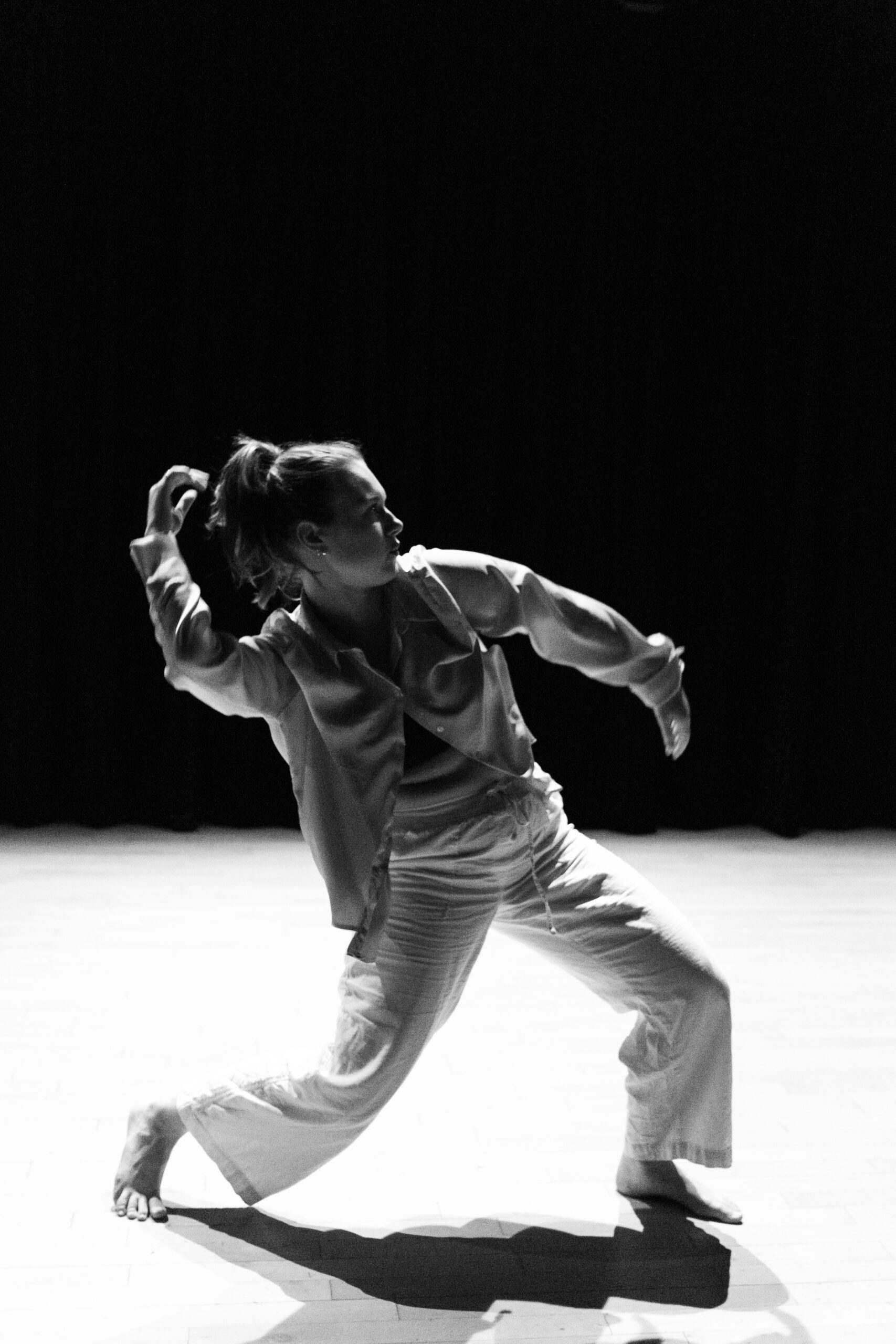 Photo by Amy Sinead
June 2022
Just
A
Place
To
Put
Things…..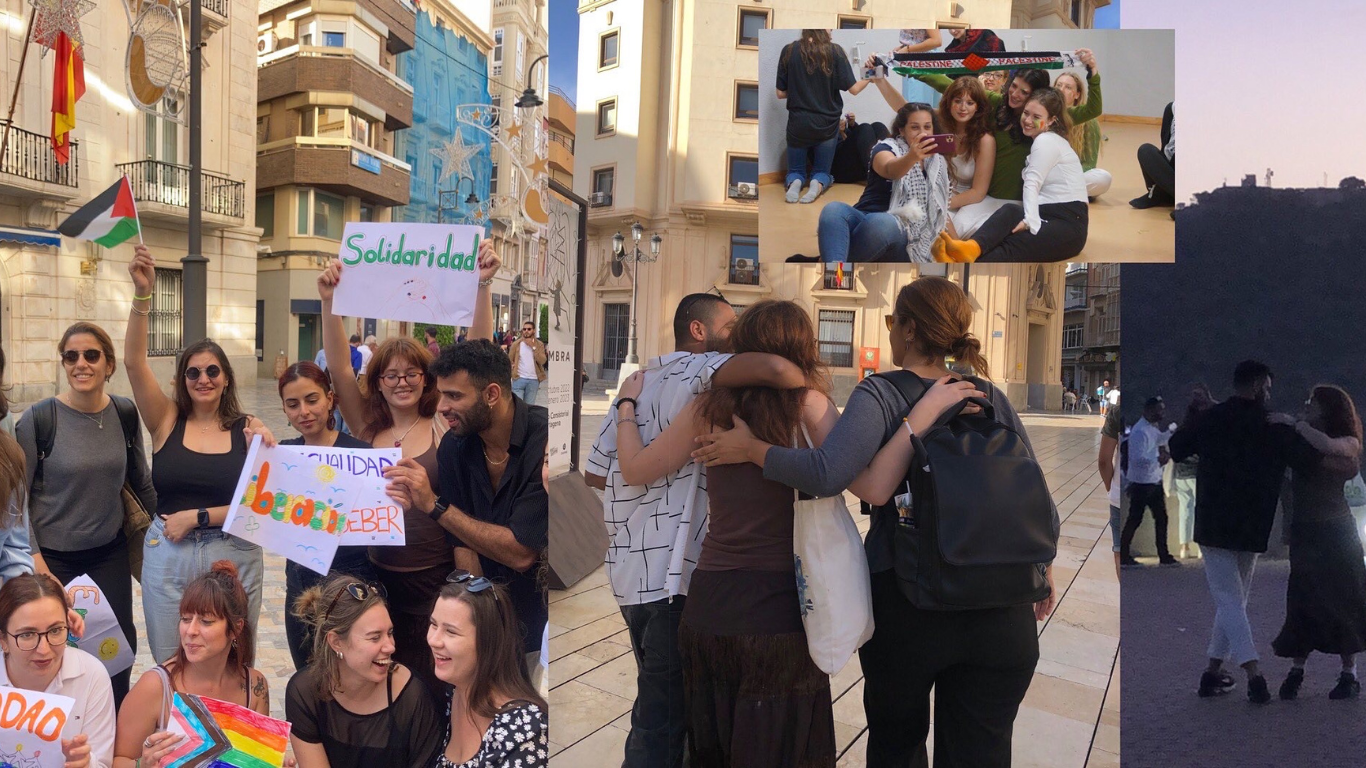 Very grateful to have spent November focused on connection and communication in many many ways.
I participated in a beautiful week long program in Cartagena spain with EuroAccion Murica.  This intense week on dance for social change was filled with deep learning, new friendships, and cultural sharing through contact dance and tango. For me the week started personally on the wrong foot, a string of unsuccessful dance/ funding applications had me briefly down, but I quickly found my way into what became an emotional journey with some incredible people – sharing stories and life experiences, languages & lots of laughs!
Silver linings!
I then spent last weekend with Performance Collective Stranraer  and Paragon Music on their Cultivate Inclusion training in Glasgow. We were learning and implementing how we as makers and facilitators can make our practices, performances and creative spaces more inclusive for all. It was a joy!
Safe to say I have learned a lot about myself this month, as an artist , facilitator and human!!🌞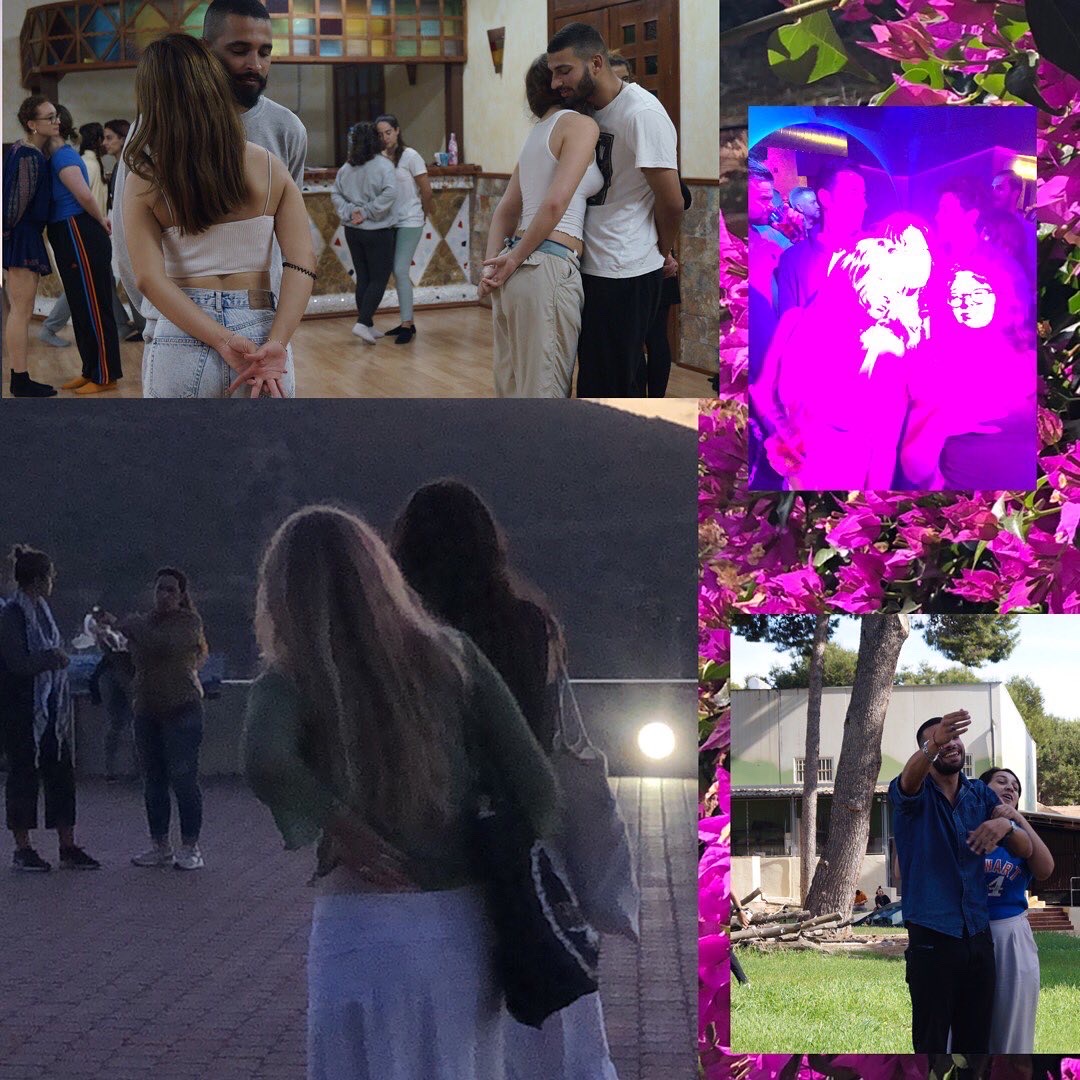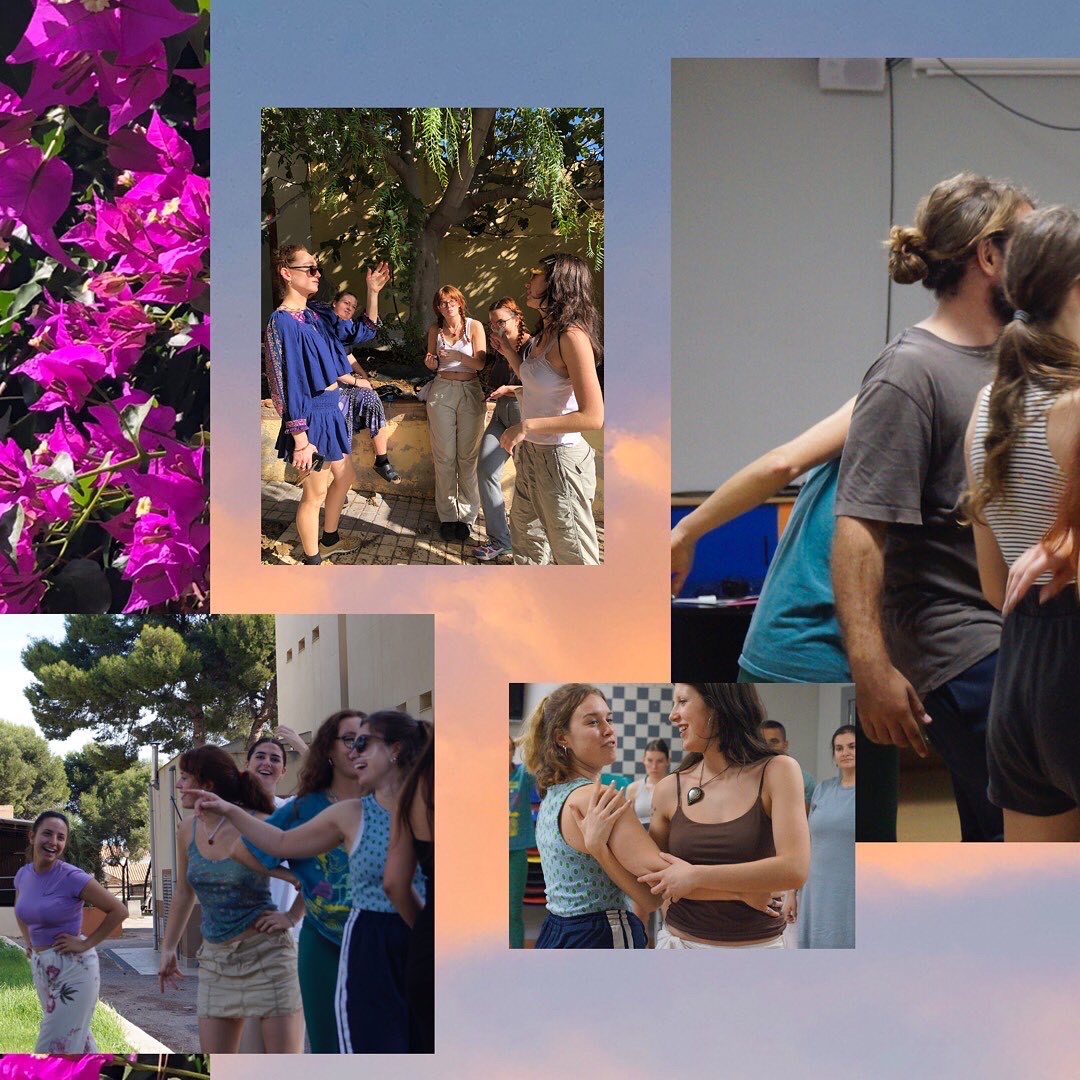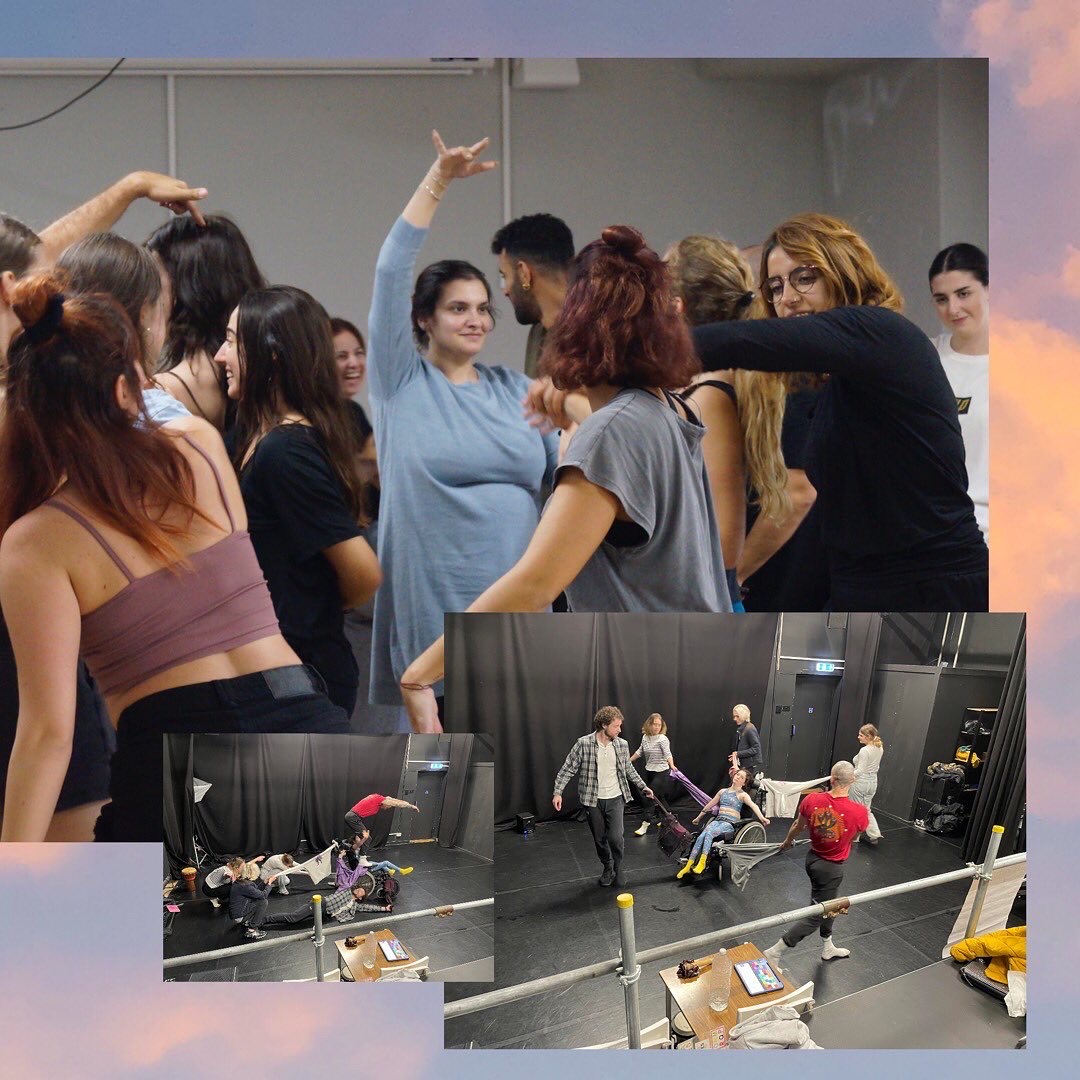 I spent July and August 2022, In Lusaka Zambia, with Barefeet Theatre – an NGO using performing arts to empower vulnerable children. There I was teaching dance and theatre workshops for kids in an orphange and collaborating with other facilitators, all of which was accumilated in the Barefeet SPALSH Festival at the end of August. The festival saw around 800 children of all abilites perform, take part in workshops with transport and food provided, and was a real success!  Learning and sharing in new skills, and participaning in such full rounded cultural sharing was so enriching. Words can't really describe the time I had here, and the friends I made for life, honestly a life changing experience in so many ways. This is only the start of hopefully a long-term collaboration with this incredible organization.  And the dancing was something else!
You can find out more about Barefeet and support their work here: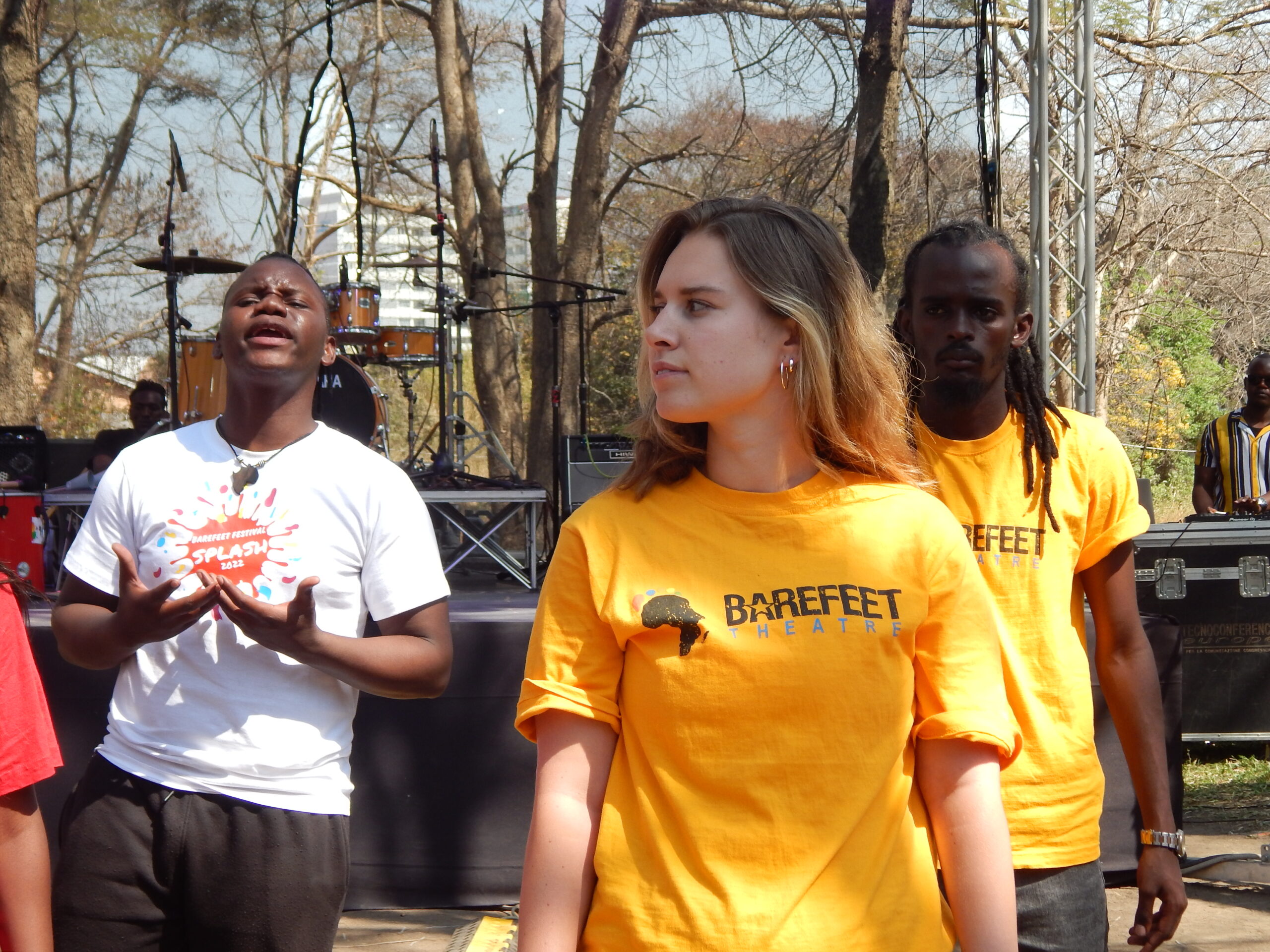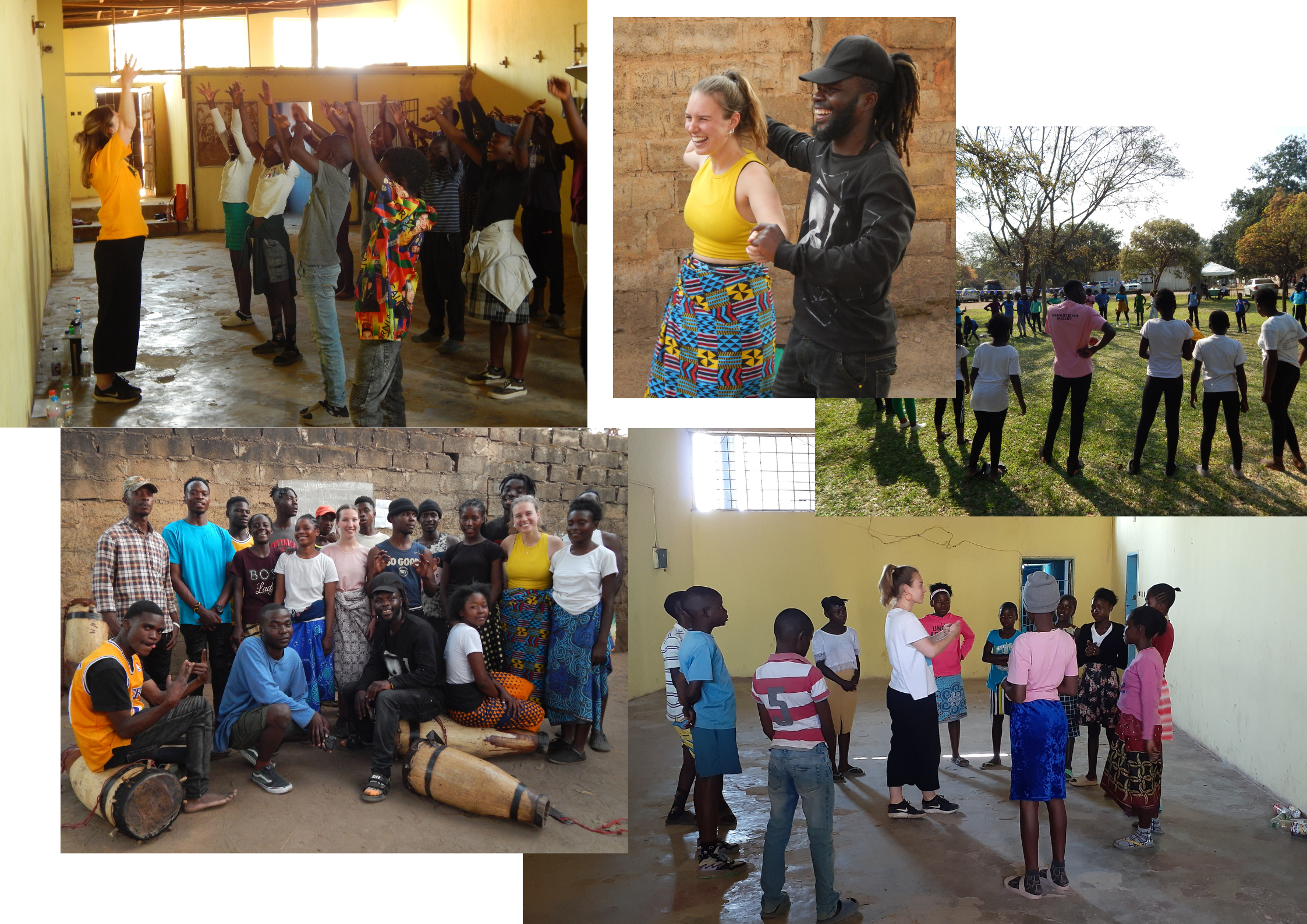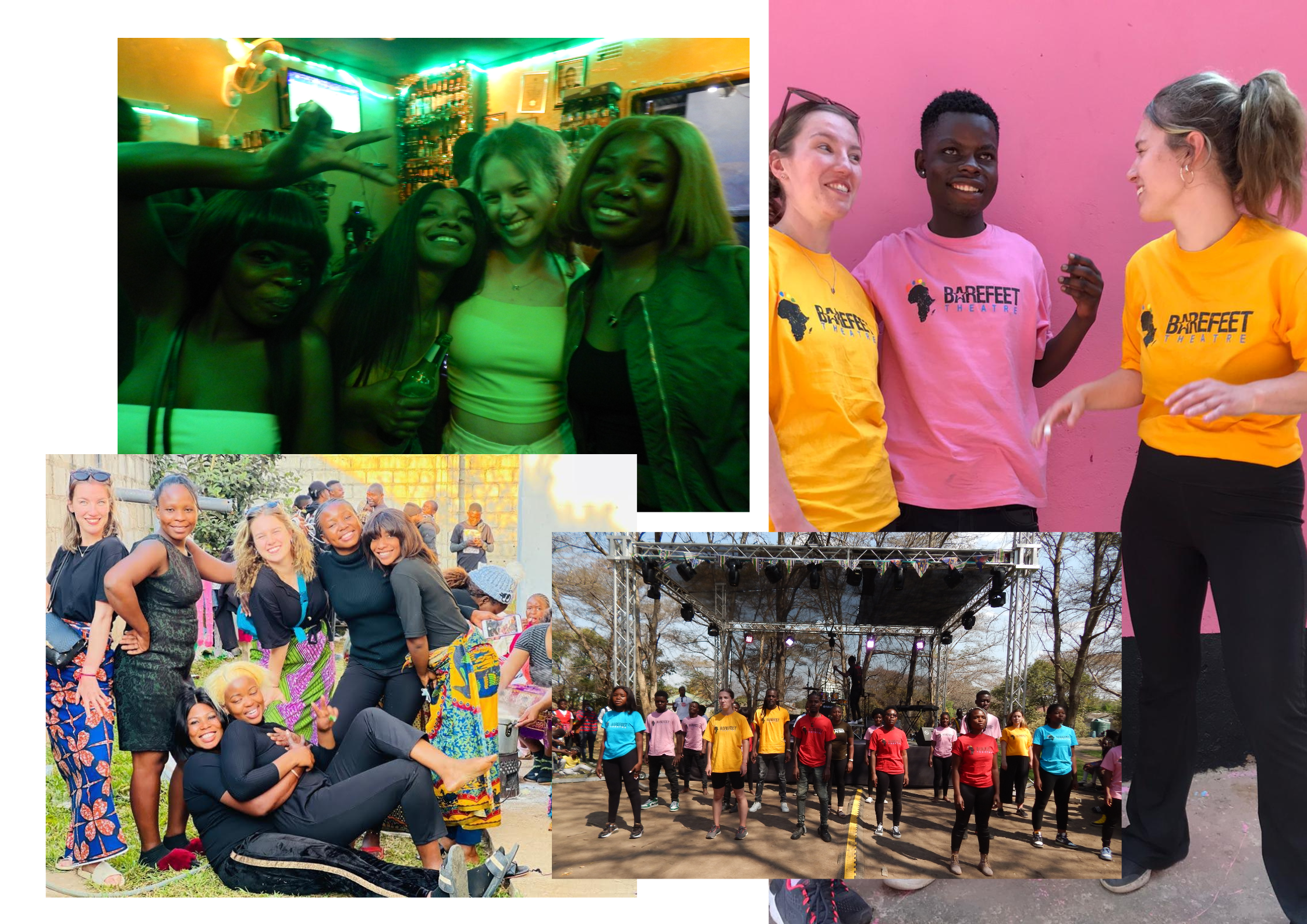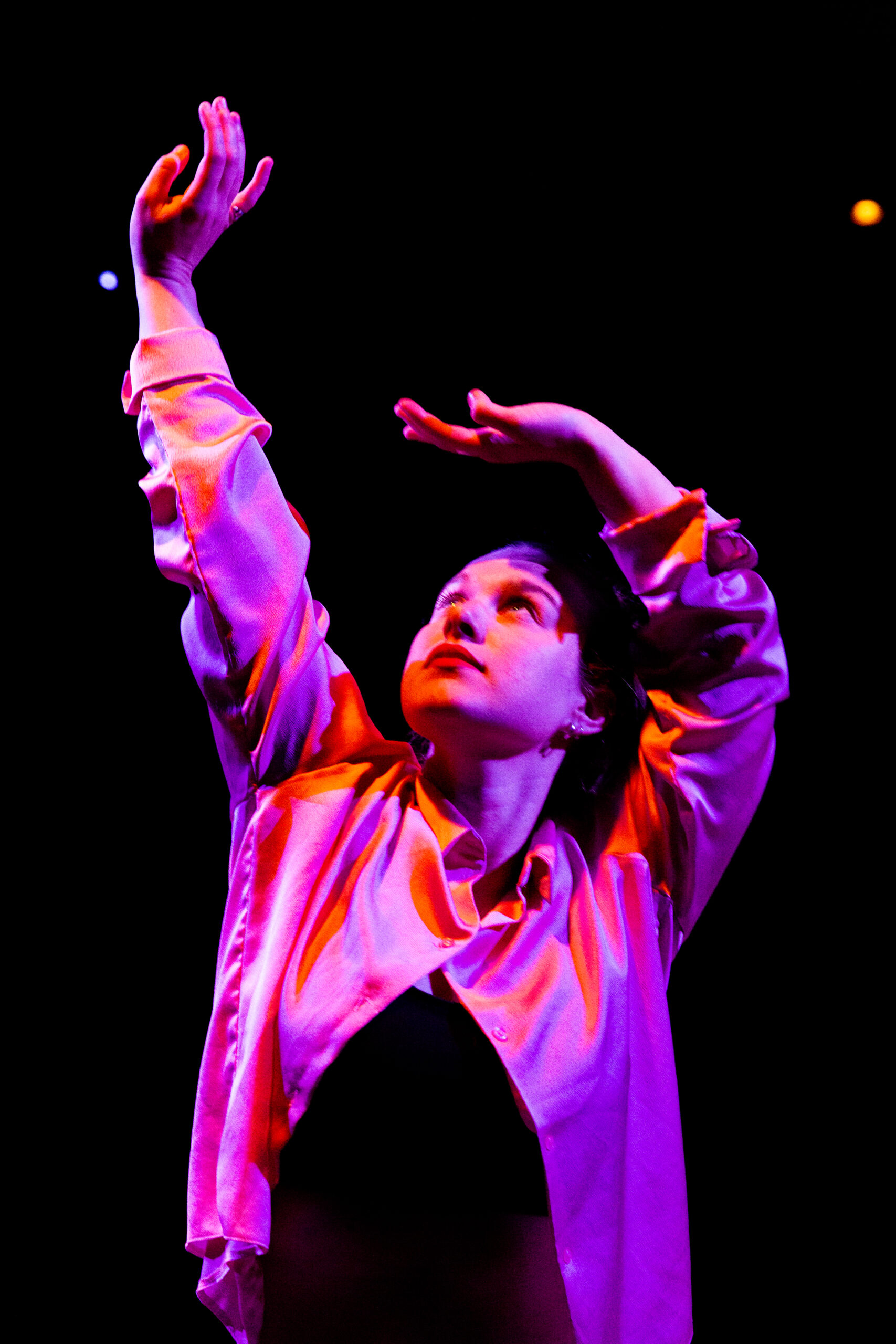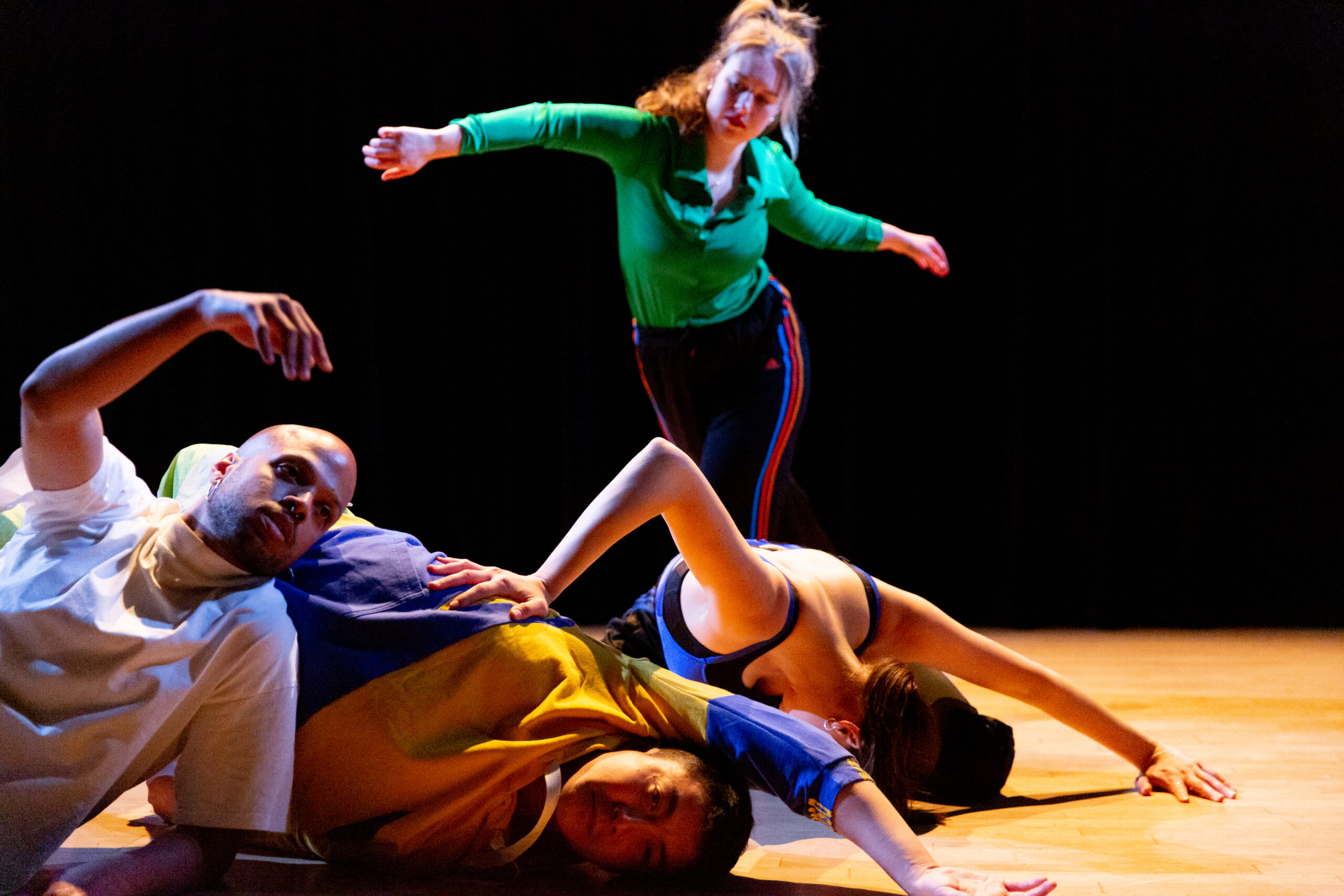 DEBS PHOTOSHOOT
@
DANCE BASE

End of my time on the DEBS Programme with Dance Base and our Mentor Mele Brooms!
What a year it was!
photos by Amy Sinead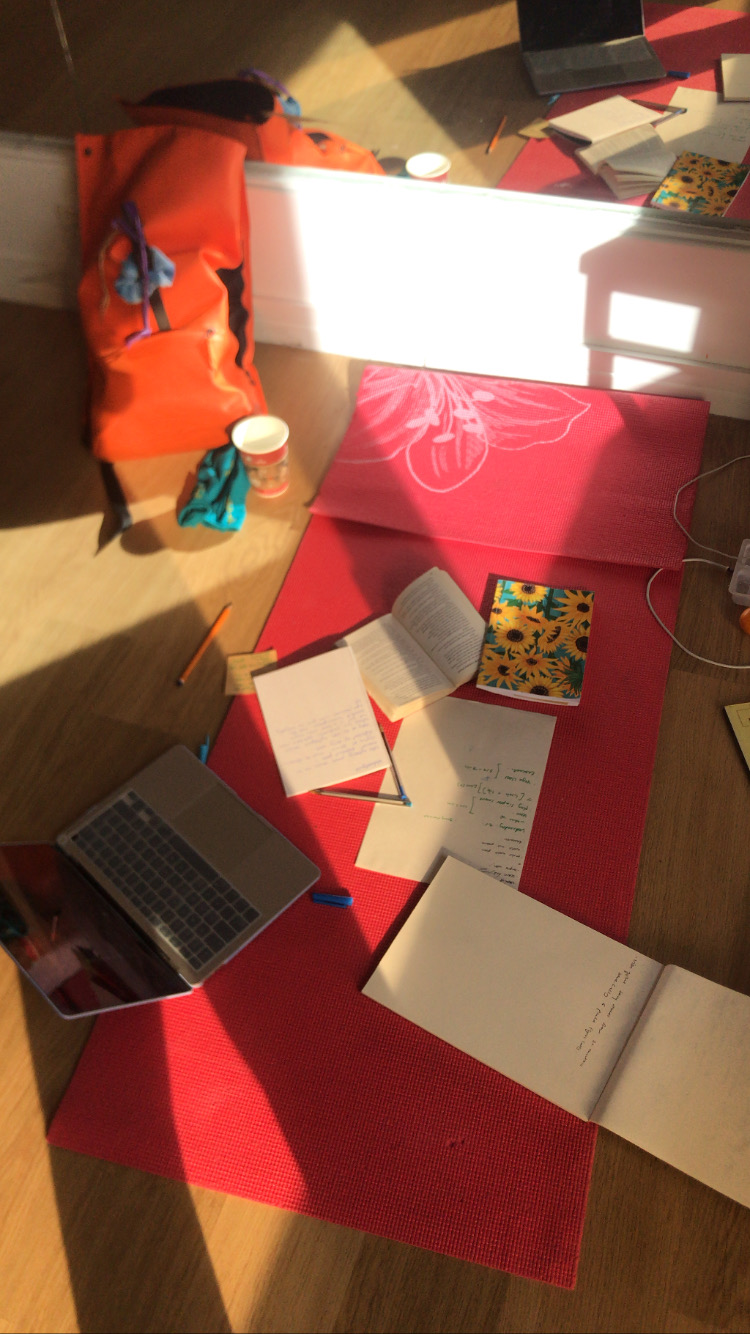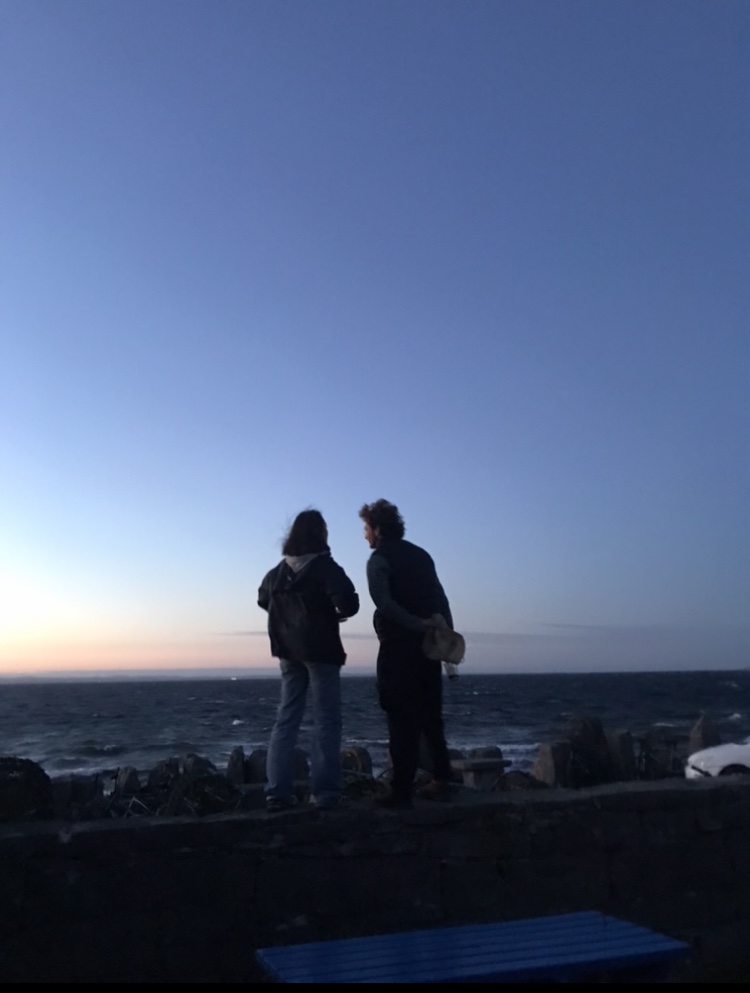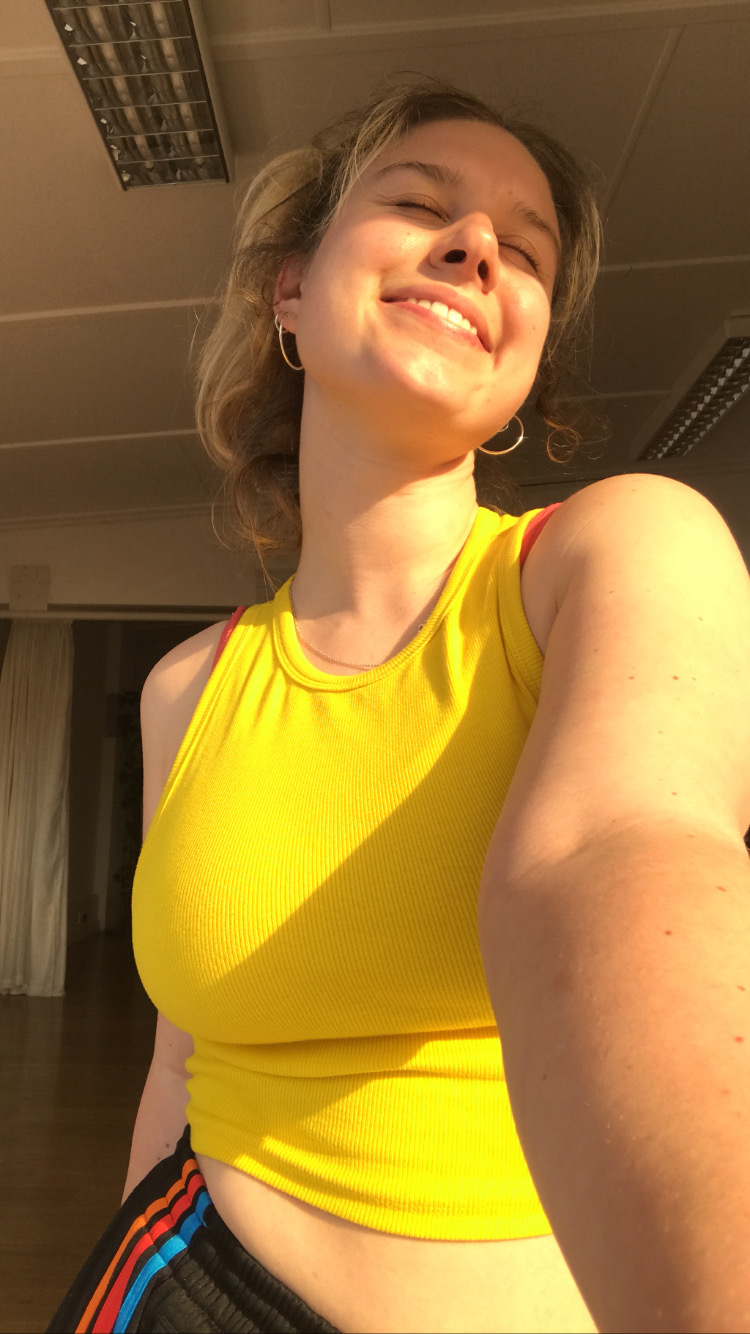 Residency with Galway Dance Project May 2022

I spent two weeks on a solo residency in research for a new work. I was fortunate enough to get a spontaneous visit Inis Oirr, had a truly magical time catching up with great friends at Drop Everything Festival. Also was lucky enough to participate in the last class of the BeDance with Bernadette Divilly – was a honor to be guided and move with her.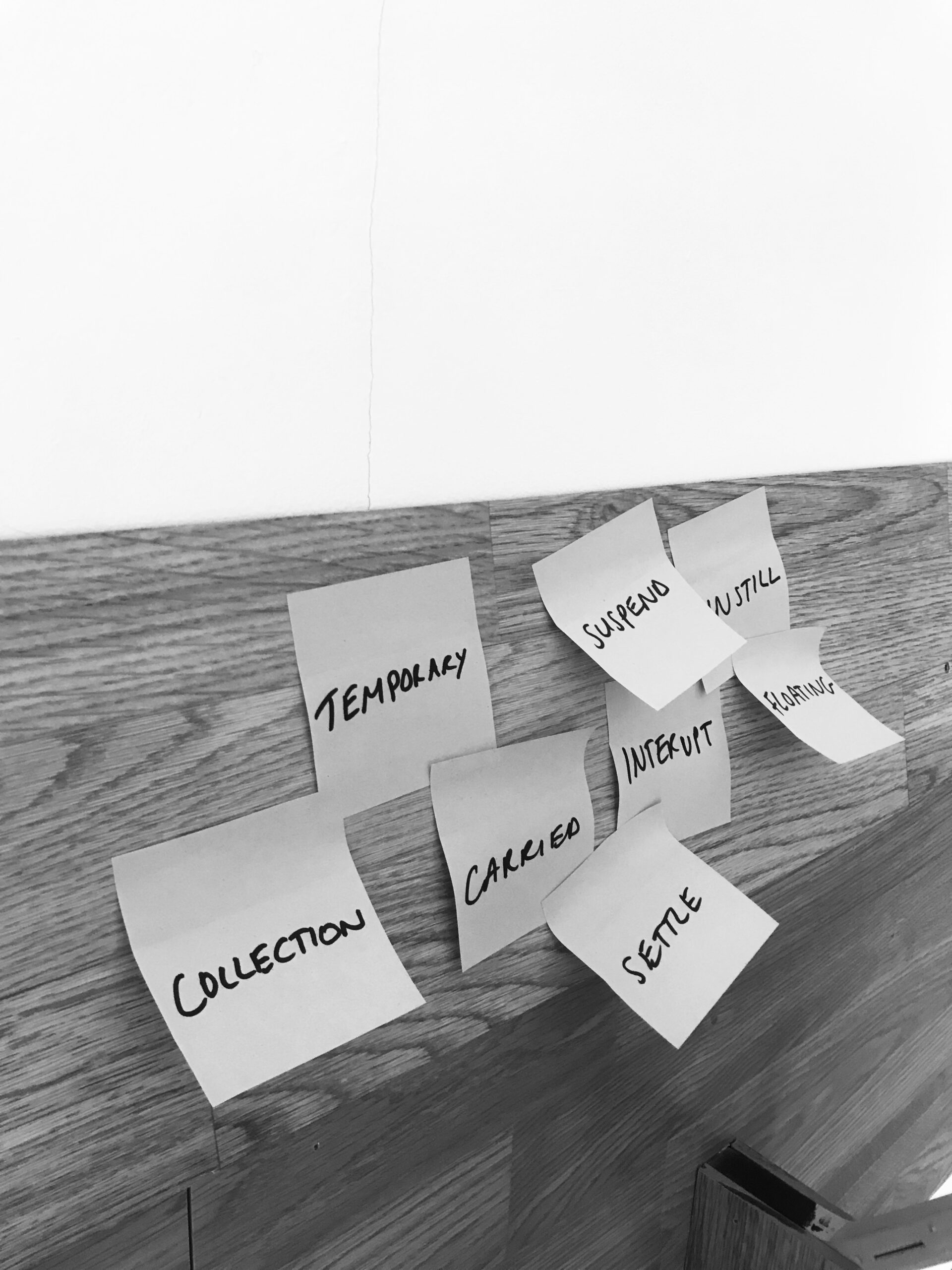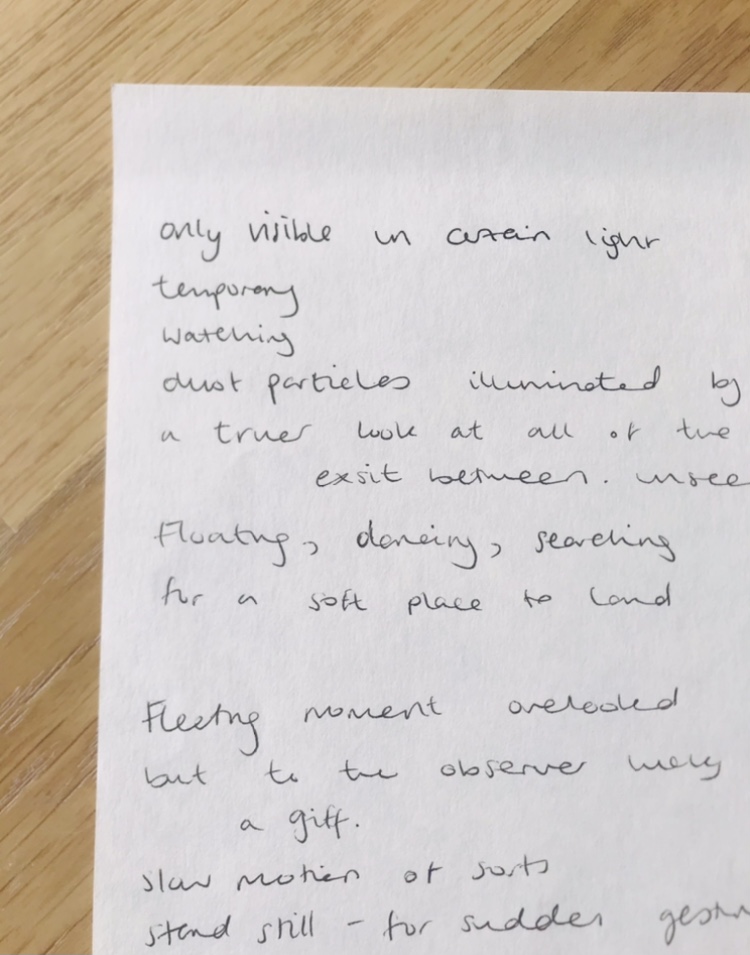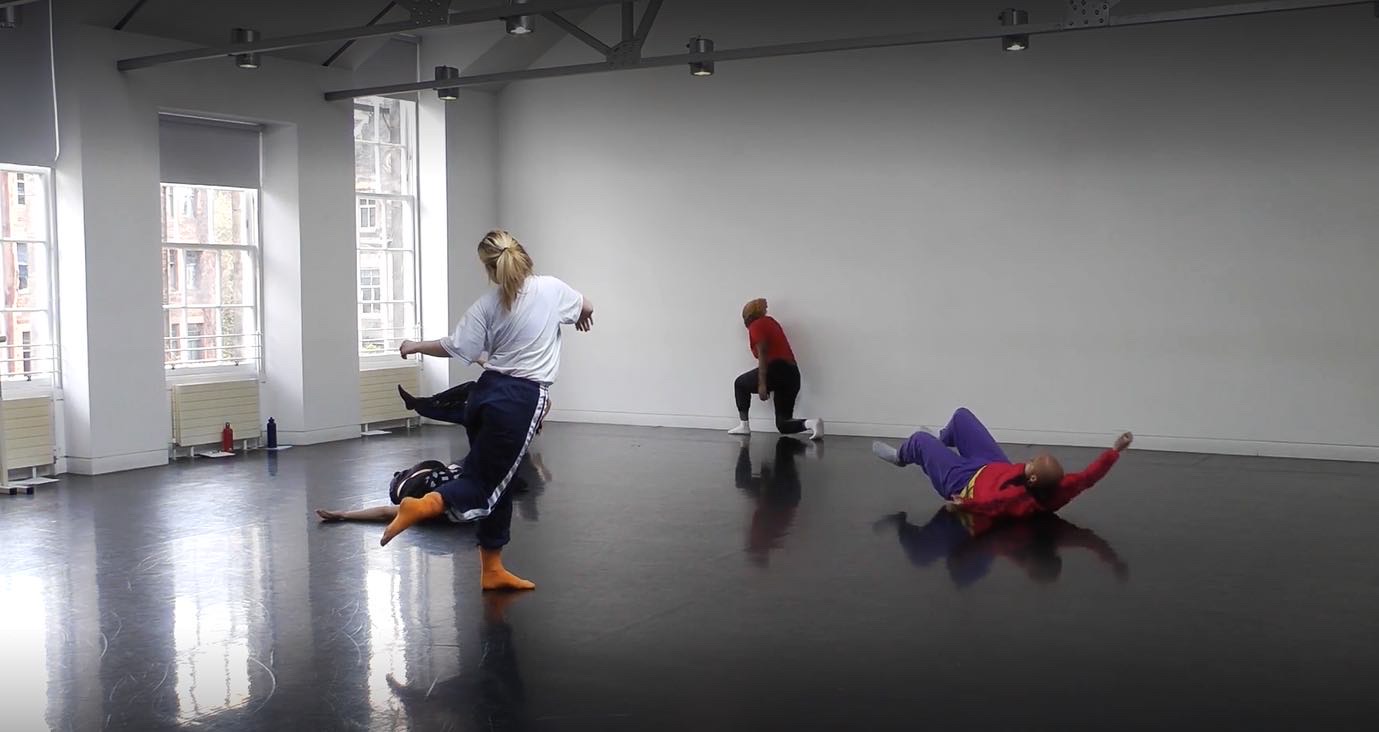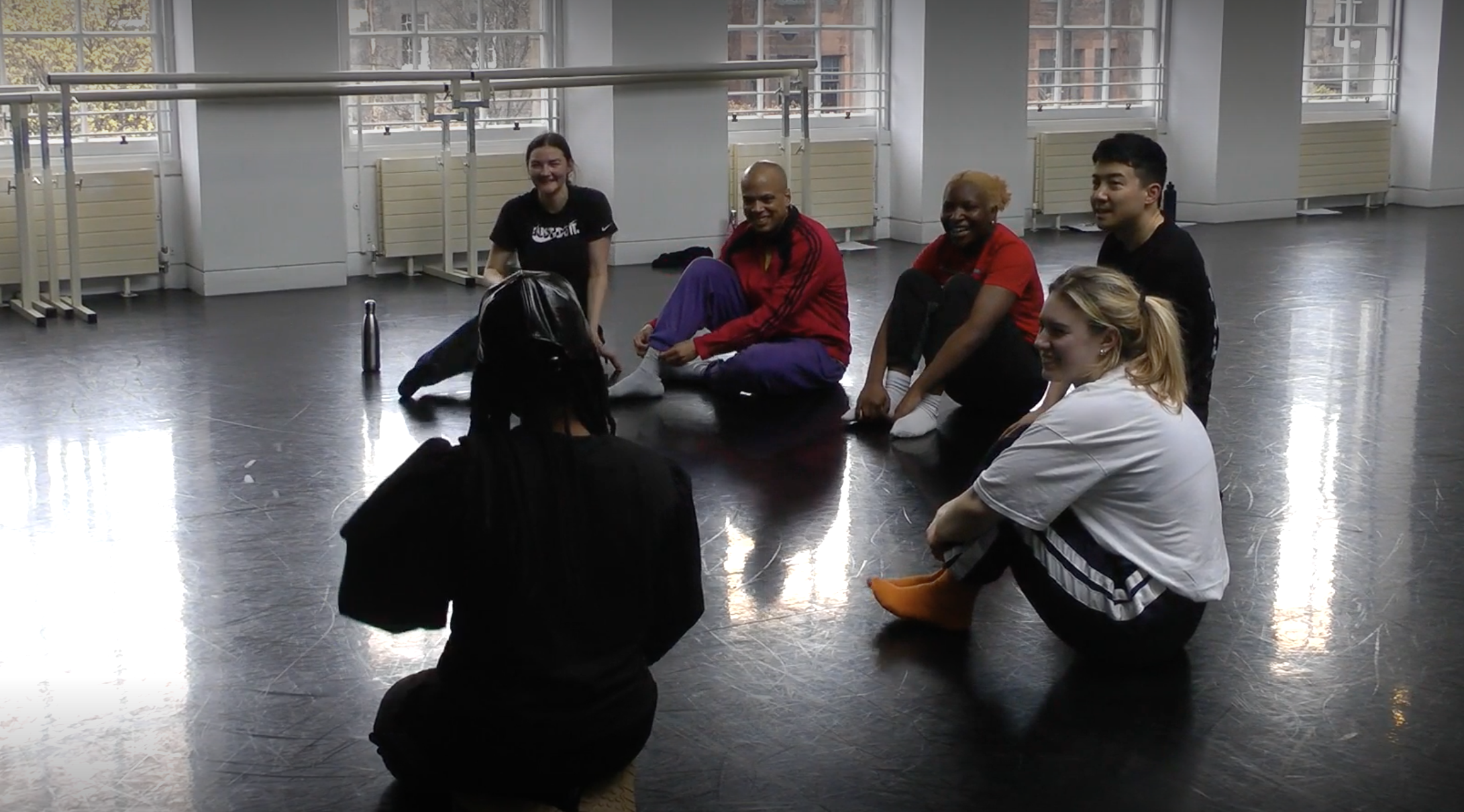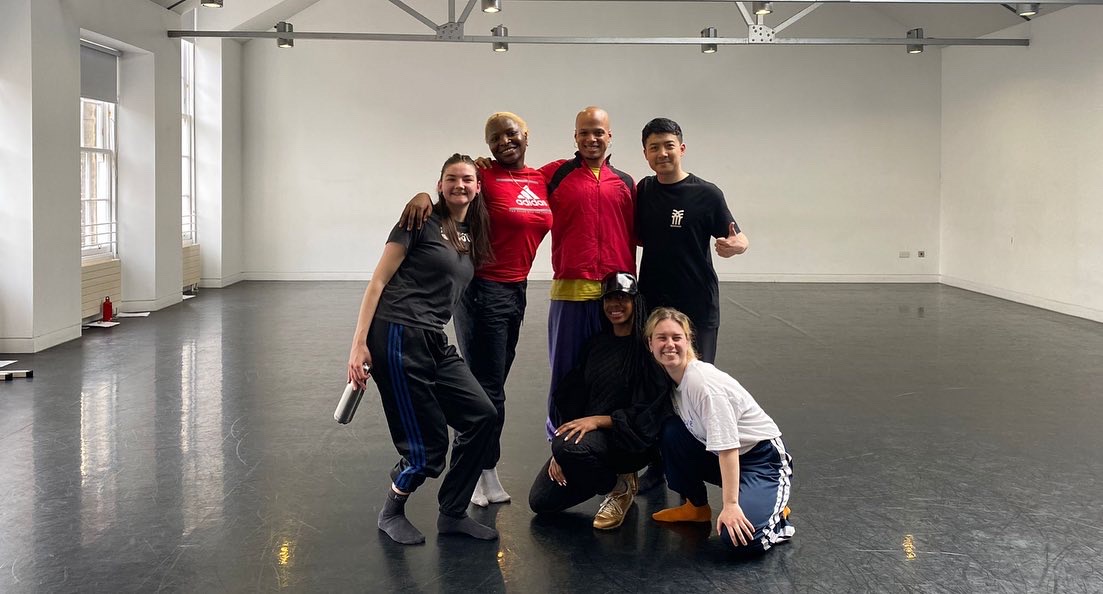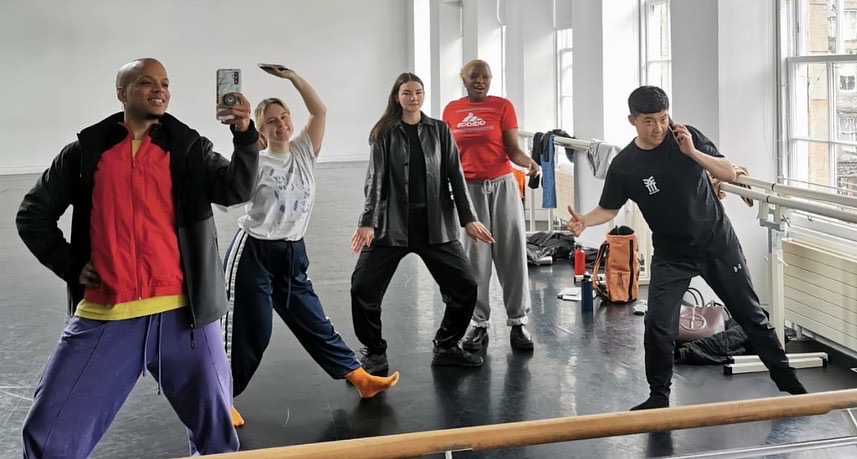 DEBS Residency week 2 // April 15th 2022
some pics from our lovely week together and sharing in April at Dance Base.
w/
Anya Sirina
Marios Ento – Engkolo
Molly McAlister
Tony Chen
Riches Dikko
Mentored by Mele Brooms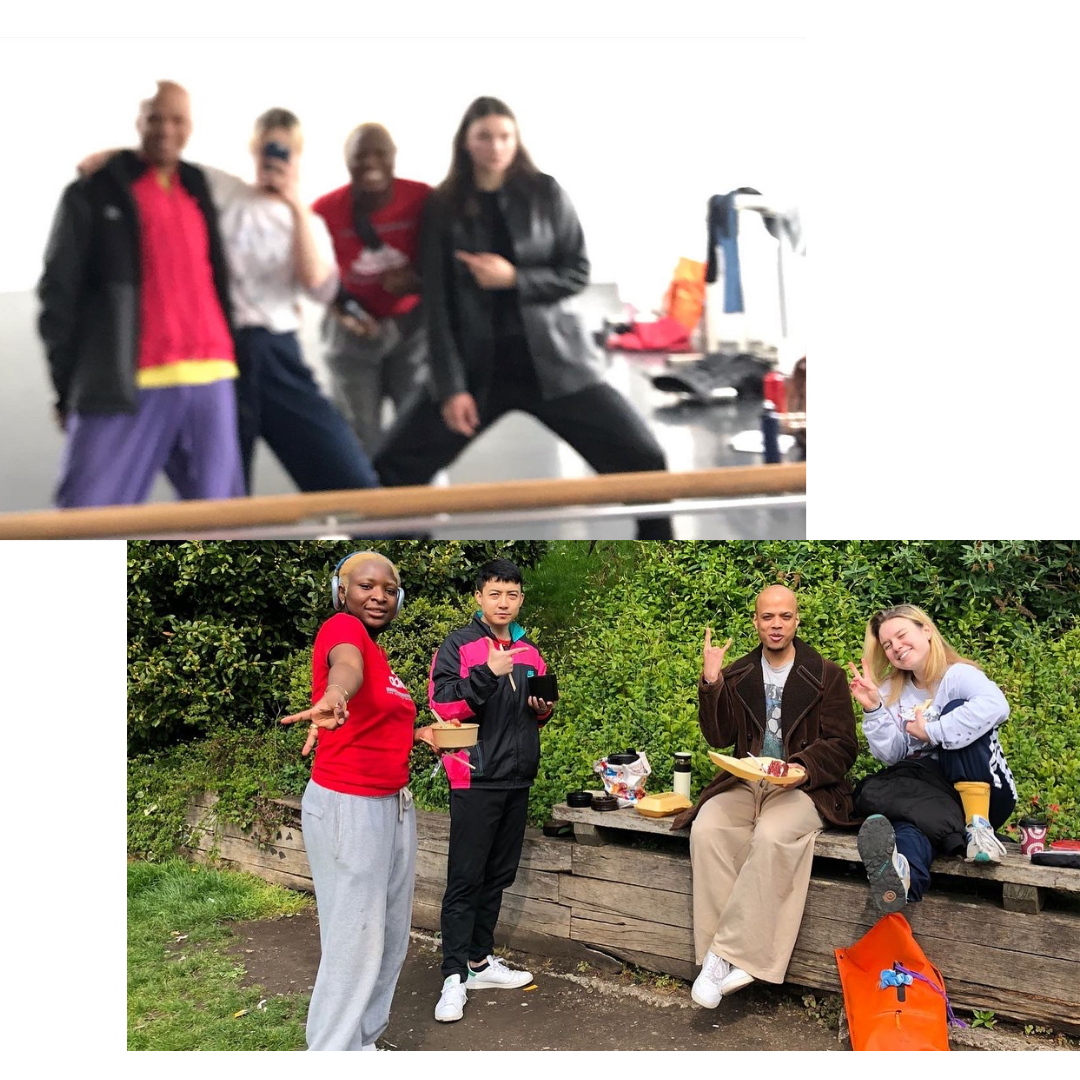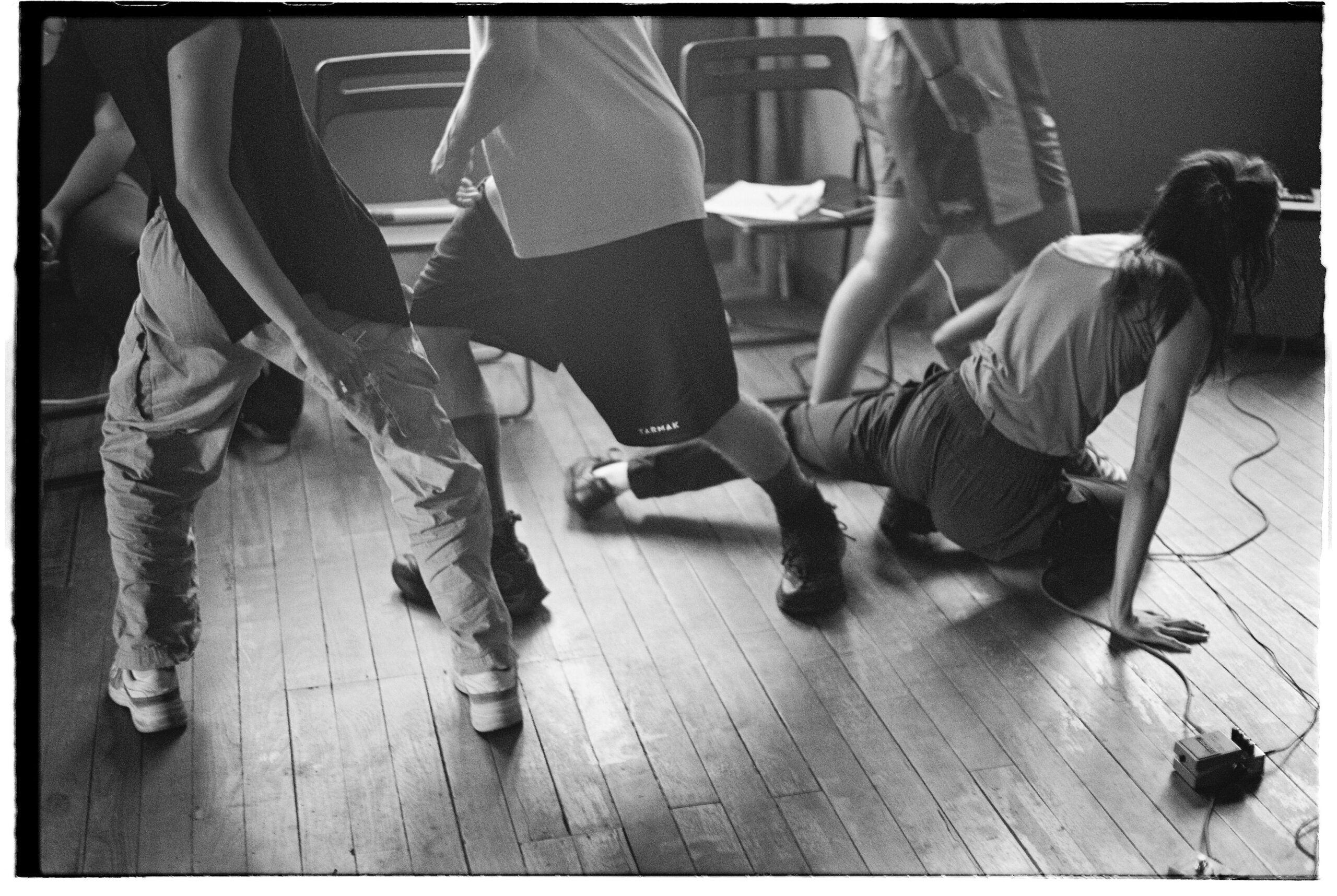 Sonic Voyaging // Lisbon // 23.7.21
Live improvisational performance: dialogue between dancers & musicians.
Fábrica Do Braço De Prata, Lisbon.
w/
Inês Zinho Pinheiro, Moss Kissing, Conor Scott, Sara Gil Agostinho
Photos by Letícia Clementi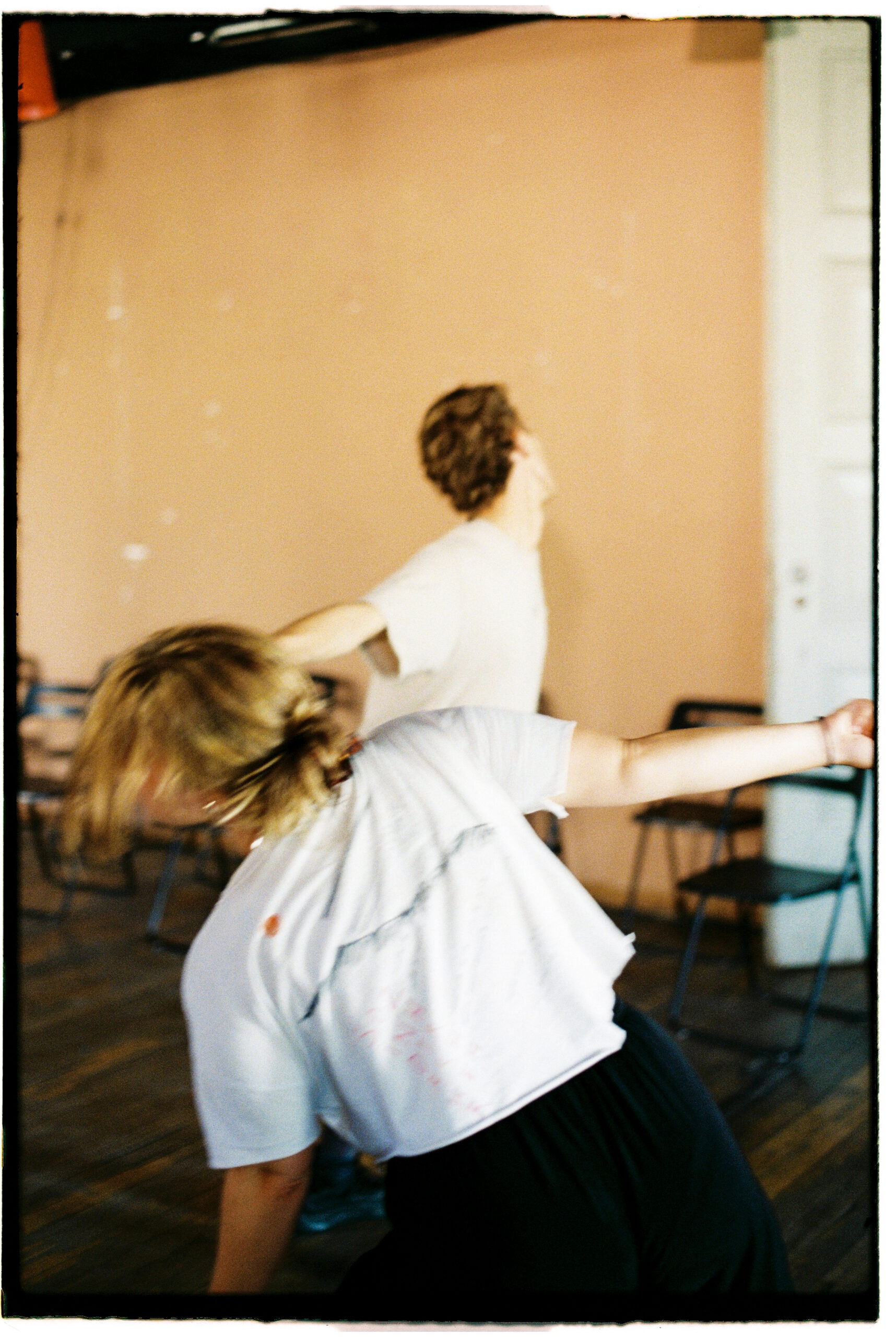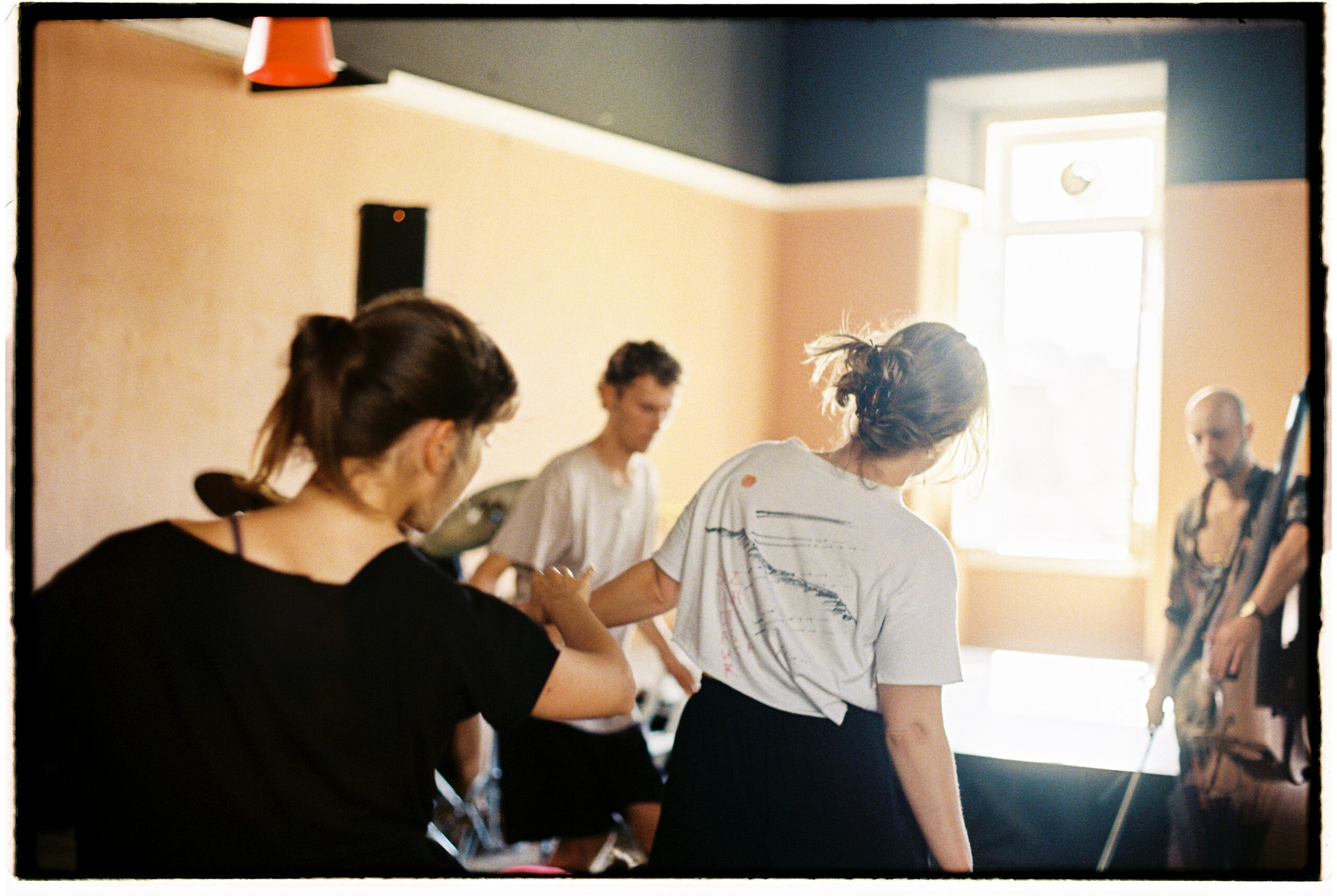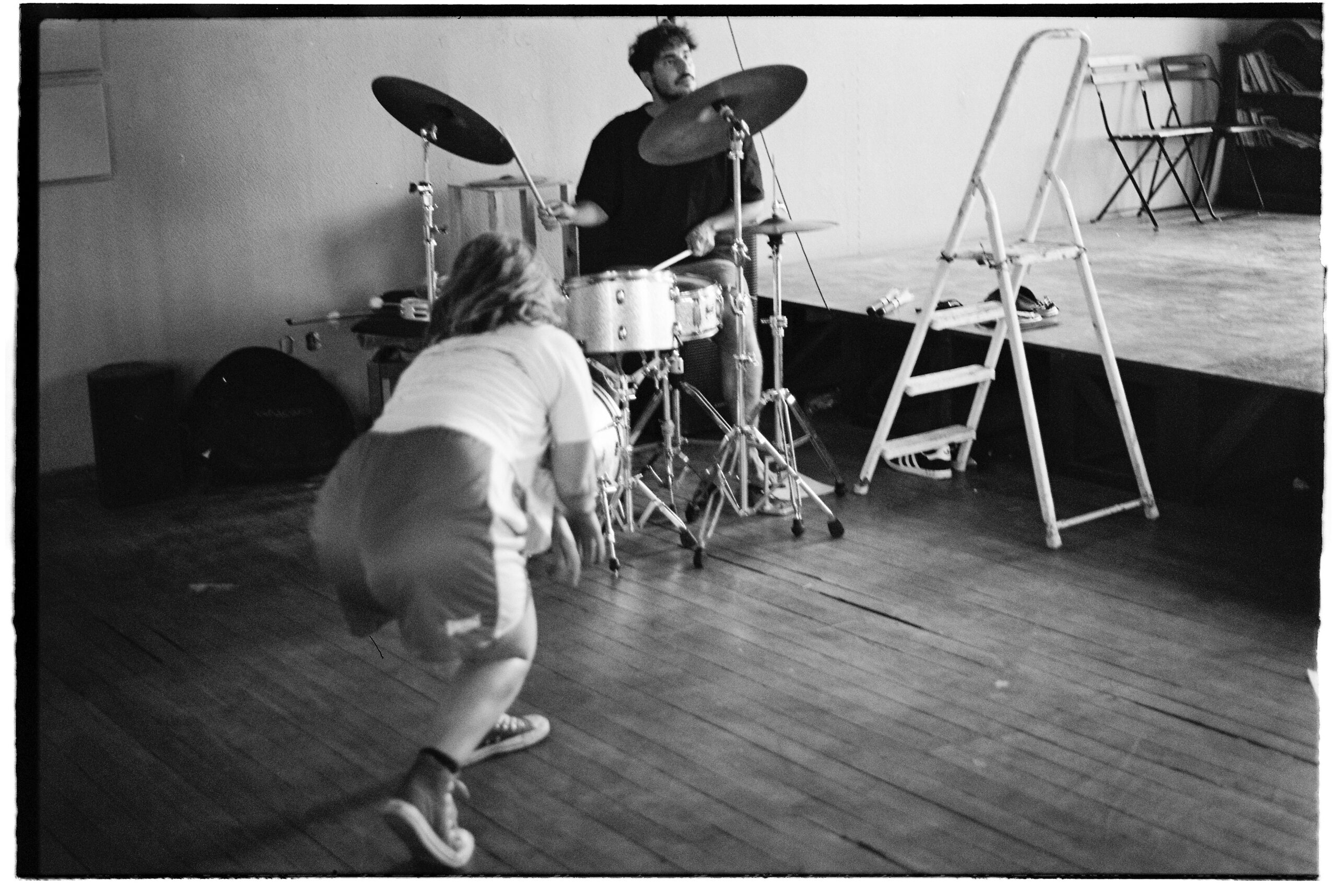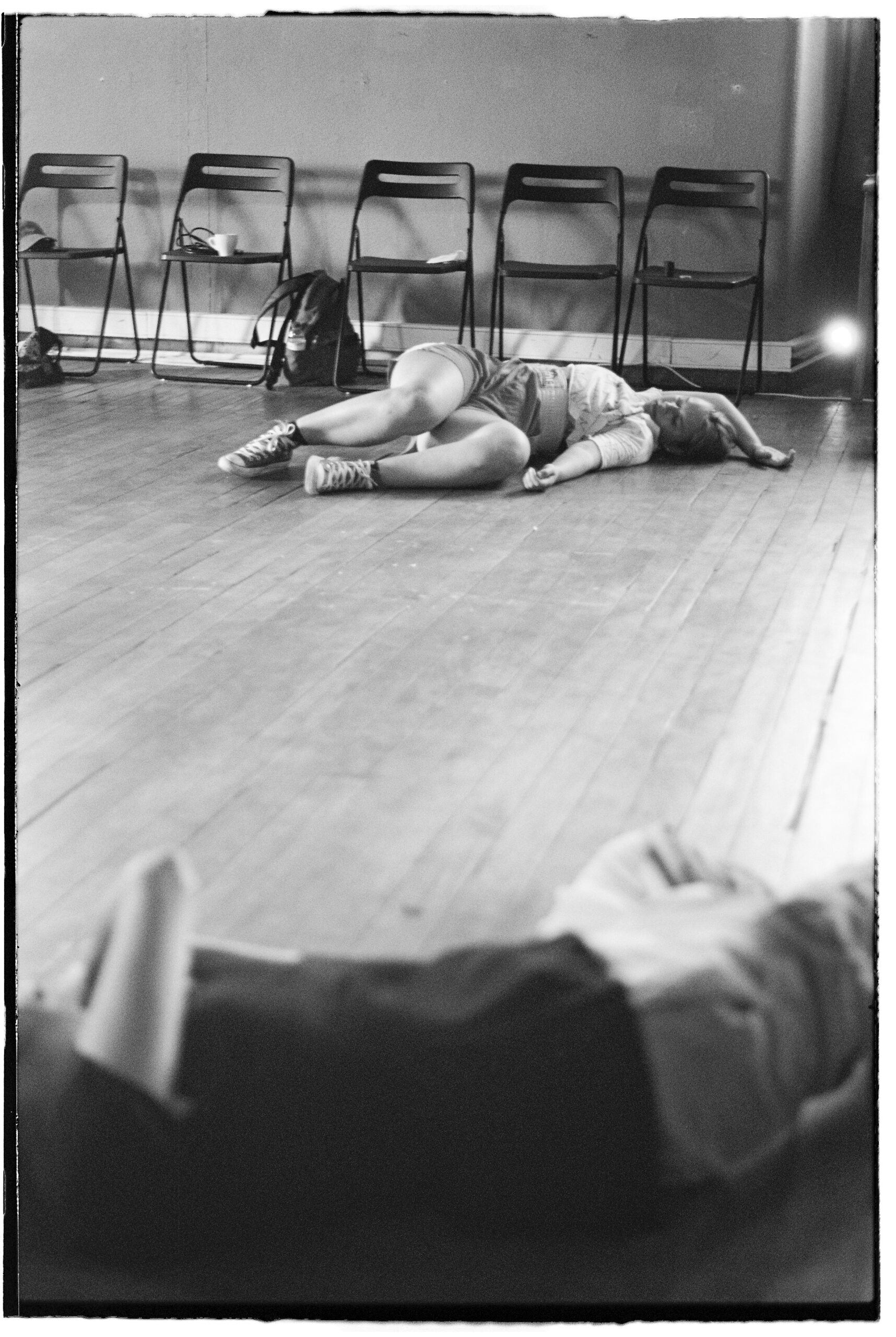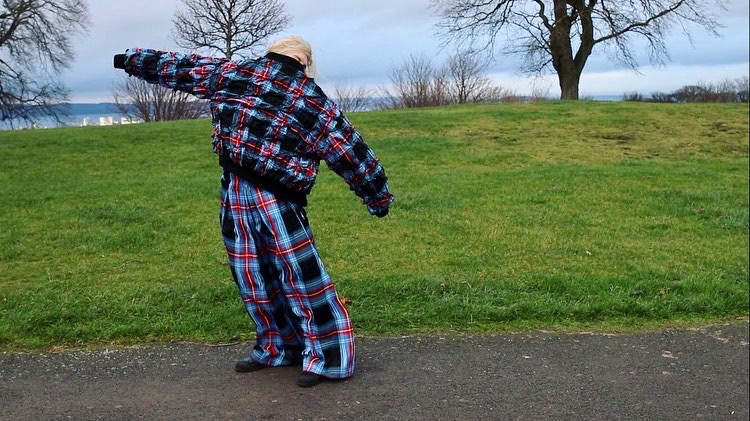 ….

CharlesJeffery LOVERBOY X BA Fashion Communication at CSM University | Dec 2021
Stills from a recent video project by  Tegan Louise Rush & Luca Buddenhagen.

Wearing the incredible Charles Jeffery LOVERBOY Tartan

Reflecting on the meanings uses and history of Tartan textiles in Scotland through poetry dance and song.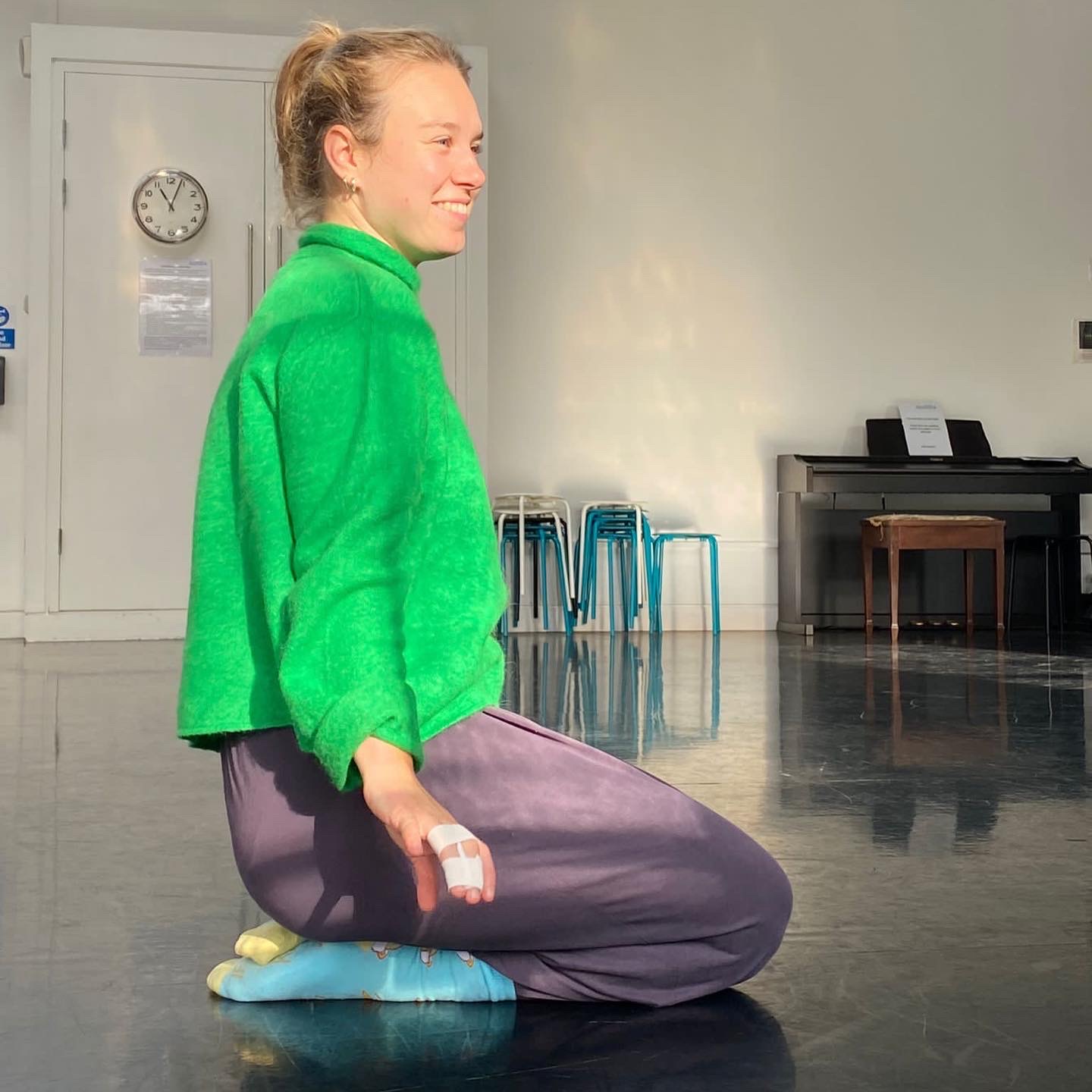 DEBS RESIDENCY // DANCE BASE//
OCT 2021
A beautiful week of exploring (despite my almost broken fingers!) at Dance Base for the DEBS residency. Very grateful to connect and move (in contact again!!!!!) with lovely people, alongside our mentor Mele Brooms
w/
Anya Sirina
Marios Ento – Engkolo
Molly McAlister
Tony Chen
Riches Dikko
•